2012 was a phenomenal year for hip-hop! Kendrick Lamar dropped a masterpiece with 'Good Kid, M.A.A.D City', El-P released an amazing solo album and helped produce the latest from Killer Mike, and 2chainz appeared in almost every song on the radio. 2012 was also the year of mixtapes! Gucci Mane of course dominated the mixtape game but we saw some successful tapes from Rick Ross, Tyga, 50 Cent, and Meek Mill. But what is more exciting is whats ahead of us, 2013 is going to be even bigger for hip-hop. We already got 'Long.Live.A$AP' from A$ap Rocky, which was great. This edition features artists that are bound to impress in 2013!
Action Bronson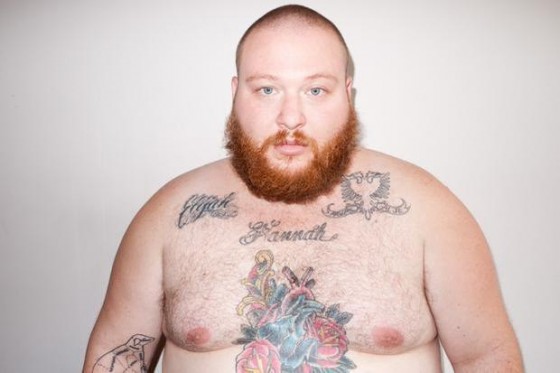 The last two years have been busy for Brosolini. In 2011 he put out four projects, two albums and two mixtapes. 2012 we saw Mr.Bronson slow down a bit, only putting out two mixtapes. But those mixtapes were both fire. The first, 'Blue' Chips', was released at the start of the year and features production by Party Supplies. 'Blue Chips' was well received by critics for Action's flow and clever word play. Later in the year he teamed up with beloved producer The Alchemist for 'Rare Chandeliers'. 'Rare Chandeliers' was praised as his best work yet. For 2013 Bronson already has three projects planned! 'Mr. Wonderful' with Tommy Mas, 'Saab Stories' with  Harry Fraud, and 'Blue Chips 2'. Lets hope his work in the future is as consistently good as his work last year.

Casey Veggies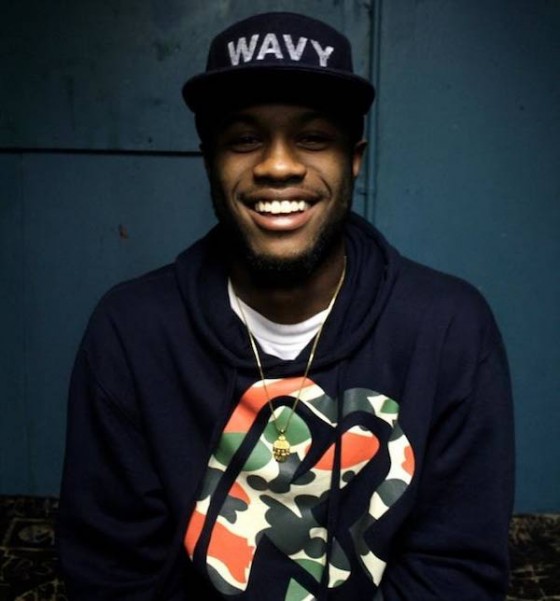 While other members of Odd Future were making headlines, Casey Veggies was hustling his mixtapes. One of the most consistent artists out there, Casey's first big breakthrough came with his mixtape Sleeping in Class. Casey was only seventeen when he recorded Sleeping in Class, but his maturity in his lyrics helped him standout. Soon after, Casey left Odd Future on good terms and even gained some attention from Jay-Z. While at times he seems to be held back by his limited lyrical content, his delivery makes up for it. Casey recently dropped his newest mixtape Life Changes, which has been garnering favorably reviews. With a recent record deal with Sony and plans to put out his debut album this year, Casey will be busy in 2013.

Captain Murphy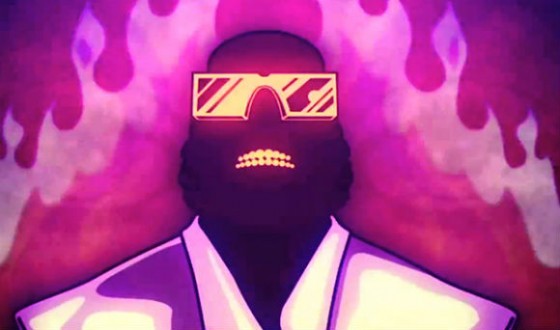 There was a lot of mystery surrounding Captain Murphy ever since his first appearance on a track produced by Flying Lotus and Earl Sweatshirt. With a slew of random YouTube releases, the Captain's identity was revealed. It was Flying Lotus himself. FlyLo is one of the most talented musicians of our generation, and this only solidifies that more. On each track FlyLo offers a new flow, which keeps each song new and refreshing. But the standout feature of his debut mixtape is the visual side of this project. Before the launch of the mixtape, a full length video launched that featured trippy visuals along side the music. FlyLo stated that he wants to do this for all Captain Murphy  music going forward, which gives this project a unique touch. If you follow him on  twitter then you know he already has a lot in store for the near future.

Flatbush Zombies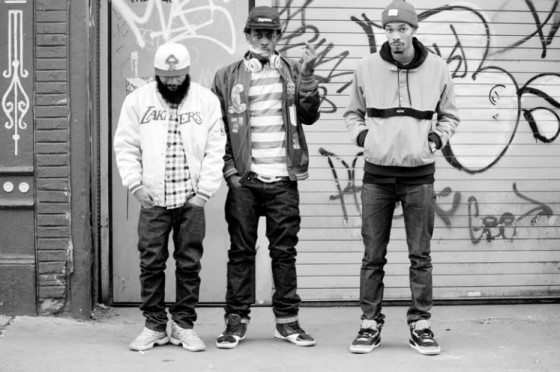 While only being a little over a year old, the Flatbush Zombies have a style that is their own. Consisting of three members Meech, Juice, and Eric Arc Elliot. Eric raps occasionally but he produces most of the groups tracks. His production is very "eerie" and engaging. Both Meech and Juice have different flows which keeps things from getting stale, all three members are very eccentric and it shows in their music. Hailing from New York, Flatbush Zombies are apart of the "Beast Coast" movement which includes Joey Bada$$ and The Underachievers. While their lyrical content might not be original, its their delivery that is awesome. After only less than a year, they have gained attention from the likes of RZA of the Wu-tang Clan and even appeared on a track with him for his Man With The Iron Fists Soundtrack. Their debut mixtape, D.R.U.G.S., is a great way to kick off a career in hip-hop.

The Underachievers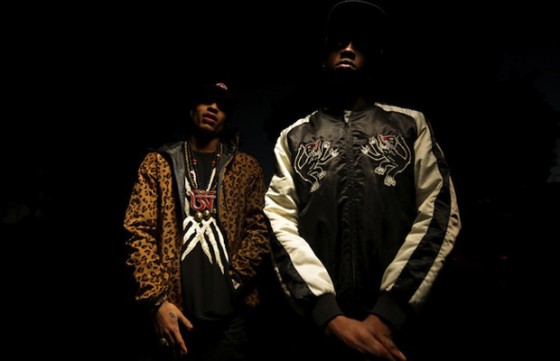 For rappers Akh and Issa-Dash weed isn't only used to get high. They use the purrp to get closer to their spirituality, what they call their "third eye." Growing up in the same neighborhood as Flatbush Zombies, it's amazing how different they sound compared to other east coast groups right now. Not a lot of groups are spitting about their views on faith and spirituality, this is what sets them apart from the rest. On top of diverse content, the duo can spit! Each song ranges from them spitting very fast and technical to a slowed down chop and screwed style. The production along side them is fantastic, very ethereal beats that match their lyrical content. The Underachievers are the sweet spot between the Pro Era crew and the A$ap Mob.
-Filippo