You can check out Part One of this article: here
Some of the artists on this list are pure lyrical genius, while others are just making great party music. As I listen to more and more Hip-Hop I notice a lot of simliarties to Death Metal. When I was younger I loved the agrression that Metal brought. Hip-Hop has a lot of anger in it as well, artists like N.W.A. remind me of a screeching guitar with their cut throat like vocals. Other Artists like the Wu-Tang Clan remind me of a lot of Black Metal with their "raw" production style. But that's the past and this is the future.
Kendrick Lamar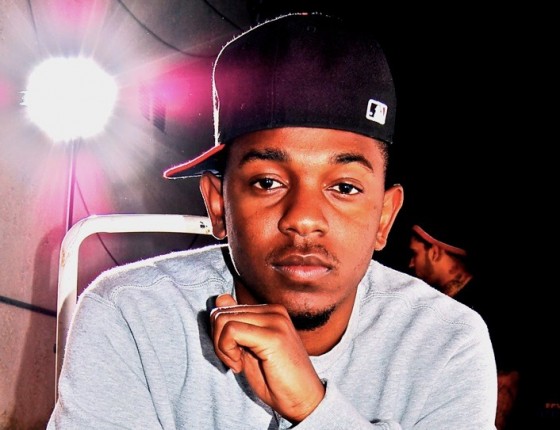 Kendrick's been in the rap game for the last several years with his crew 'Black Hippy', which you'll see two other members appear on this list. But when he dropped his first solo mixtape, 'Section.80', he became a world wide sensation. While his production is top-notch, Kendrick is more focused on his rhymes. 'Section.80' is a concept that follows the lives of two troubled women. While there is a story being told, Kendrick uses it to share his views on everything ranging from drugs to politics. He is the next lyrical heavyweight.
Point Hargrave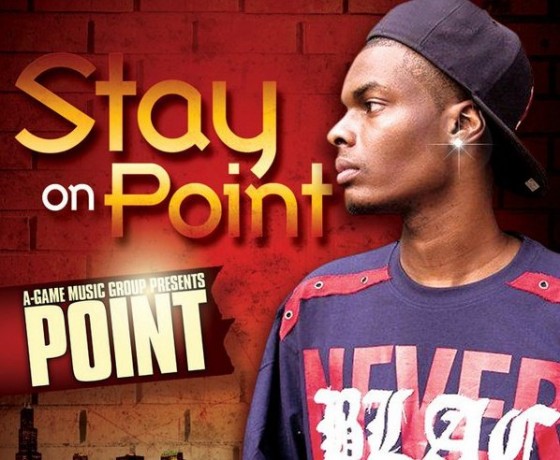 One day while I was on my college's campus I was approached by a man trying to sell his friend's mixtape. I bought, but I was very hesitant and I didn't expect much. But I was blown away by the quality and overall feel of the mixtape. His songs are infectious — they remind me of old school Ying Yang Twins. This is music for the club and it will get any party started. He is the underdog on this list so make sure to check him out and make sure to show him so much deserved love!
Schoolboy Q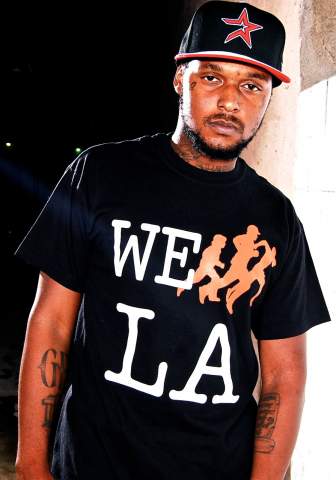 Another member of the 'Black Hippy' crew, Schoolboy is aggressive and harsh. His latest release, 'Habits & Contradictions' , combines many styles of Hip-Hop. When it was released it garnered heavy critical acclaim. 'Sacrilegious' shows his creative side, following a serial killer seeking salvation. A lot of his tracks carry that same dark style throughout the entire album, referencing horror movies and bringing the lesser known sub-genre of hip-hop, Horror-Core, back into the spotlight. He's scary, harsh, and downright contagious.
Chief Keef & Lil Reese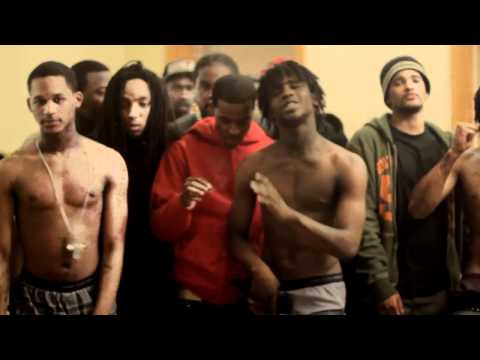 Hailing from Chicago, both of these artists are going to be blowing up really soon. Reese just dropped a fantastic new mixtape, while Keef just signed a major record deal, movie deal, and a deal to have his own brand of 'Beats' headphones. Why are these two appearing together you may ask? Well, both artists frequently collaborate on each others music so much that they might as well be a duo. The Chicago rap scene is blowing up and these two are at the head of it.

Ab-Soul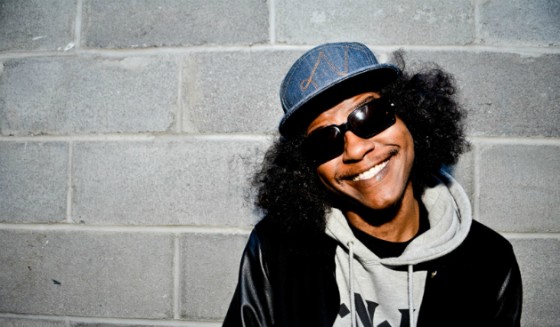 Once again another member of the "up and coming" 'Black Hippy' crew appears. These guys are this generations Wu-Tang! All the members have been gaining a ton of fans and critical acclaim, and Ab-Soul is no exception. His sophmore album, 'Control System', is one of the most engaging albums of the year. On the track, 'Book of Soul', Ab tells a story of a long time love intrest that die and the emotional trama he goes through after. It's one of the deepest rap songs I've heard in a while. Other tracks like ' Double Standard' talk about how we should respect women but how that isn't the social norm. Ab is one of the most educated and socially conscious artists out there and you have to check him out.