Hip-Hop was one of the loudest voices of the last generation, at least in America. Artists like Run DMC, Public Enemy, and Beastie Boys crafted an exciting new genre out of the music that came before them.
When I was younger everyone talked about how influential figures like Eminem and Jay-Z were, but I never found the music accessible. I grew up on the other side of the fence, listening to Death Metal acts such as Napalm Death.
I was twelve then.
Now twenty, my music tastes are more refined. I love everything from Regina Spektor to Bassnecter, but rap still hadn't held appeal for me until this year. Now, I've found a slew of artists that made me appreciate rap, and in turn I've been able to go back and access some of the classics too.
As far as I can tell, these artists are pushing boundaries, whether it be in their production value, style, or creativity. Here's why…
SpaceGhostPurrp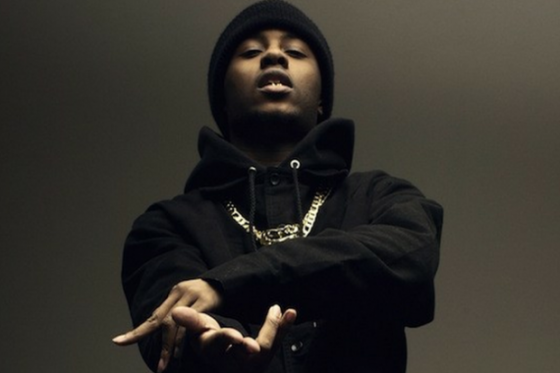 Don't let the cartoony name fool you, this Miami rapper is serious. His style is dark and riddled with religious undertones, something you don't see a lot in modern Hip-Hop.
His debut album 'Mysterious Phonk' is something of a masterpiece. Combining deep bass melodies with lyrics of abandoning ones religion. His style isn't something that will be played in clubs, its more of an autobiography dealing with drug abuse, spirituality, and Miami's dark side.
If you want music that makes you think then look no further.

Joey Bada$$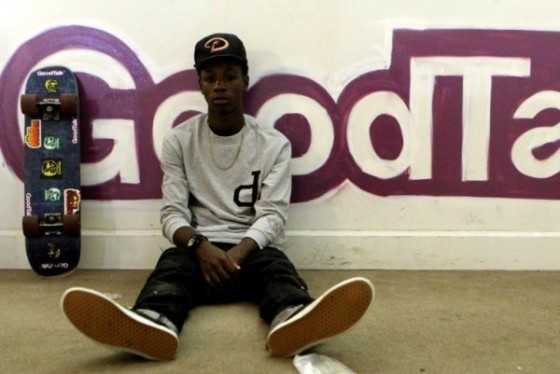 Hailing from New York, this seventeen year old rapper is turning heads for good reason. Being apart of the rap outfit "New Era", Joey is bringing an old style of Boom Bap back into popularity. His style has garnered the attention of heavyweights such as Jay-Z and  Kanye. Recently the video for his single 'Hardknock' got played on MTV, check it out below.

A$AP Rocky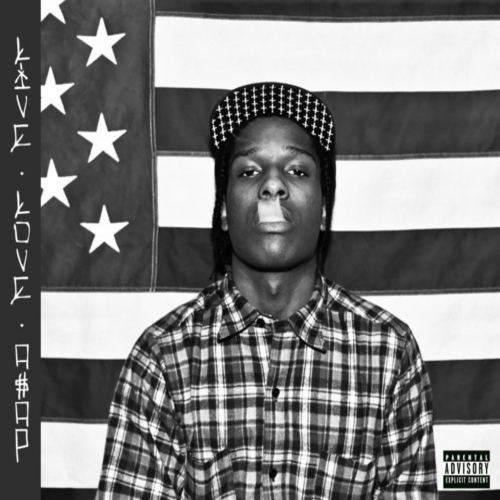 Easily the most popular artist on this list, and most controversial.
His first mixtape dropped last year to critical acclaim. His rhymes flowed effortlessly and the beats that accompanied him had a euphoric feel to them. Signing a three million dollar deal with Sony Records, his debut LP is expected to drop sometime in September.
His lyrical content isn't groundbreaking but his overall flow and style is what sets him apart.

Shabazz Palaces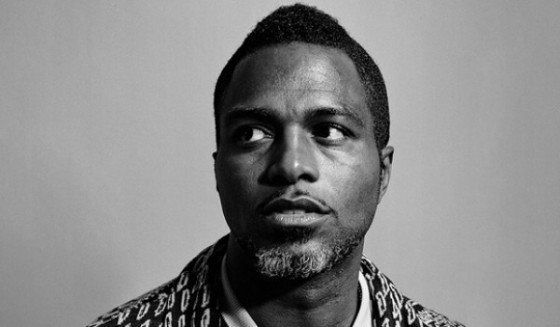 Shabazz Palaces is making unique and highly experimental songs. The production is the forefront and often drowns out the vocals.
The opening track on the 'Black up' LP strongly showcases this. Heavy distorted bass and lyrics covering topics such as rascism, poverty, and freedom will flow through some of the most exquisite beats I've ever heard. The prodcution on each track is different, some I couldnt put into words how great they are even if I tried. You just have to check this out for yourself. Abstract, abrasive, and harsh.

Death Grips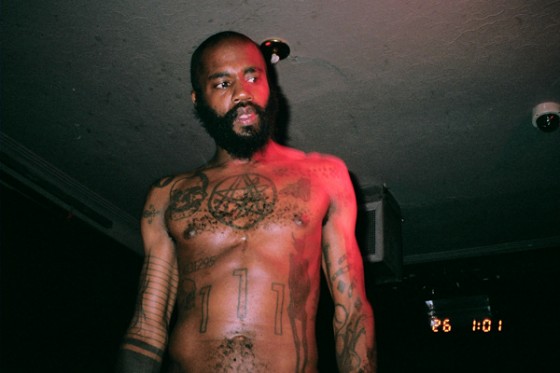 Death Grips is a three piece experimental Hip-Hop group based out of Sacramento. Members Stefan Burnett (vocals) Zach Hill (drums) and Andy Morin (production) are the masterminds behind this powerhouse.
Both the vocals and production are excellent here, not one over shadowing the other. Which is great because you instantly notice the harsh style to both. Stefan's vocals are cut throat and at times you'll hear him reach a level of intensity not heard often. The production uses modulated bass and a storm of razor like synth sounds often, while sometimes using gritty guitar riffs.

There you have it, these are the artist that are redefining Hip-Hop for me. Each offers a unique experience ranging from Bom Bap to strange abrasive melodies.
Are you in the same boat? Who has helped you discover or re-discover Hip-Hop this year?