Hey guys, I'm back! The amount of Hip-Hop that came out in August was insane. Not only was the amount a lot, but the quality was great as well! Here's what you should be listening to!
Captain Murphy Feat. Viktor Vaughn, Earl Sweatshirt, & Thundercat – Between Villains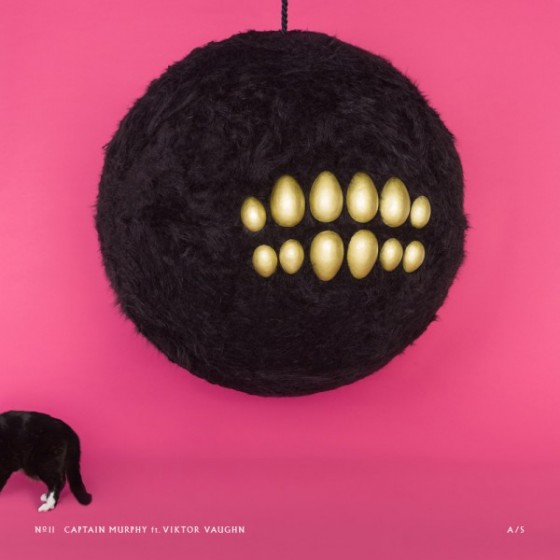 This collaboration is a dream come true!
Earl Sweatshirt – Hive (Feat. Vince Staples and Casey Veggies)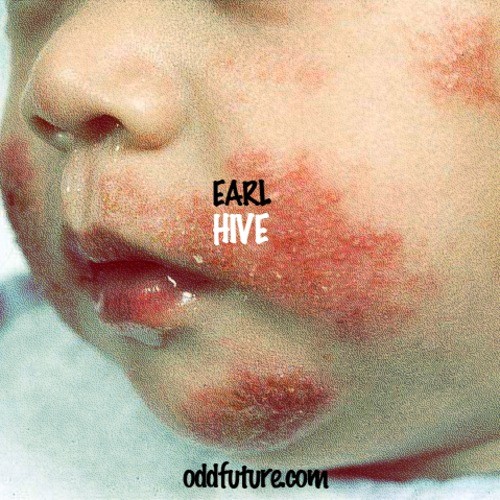 Earl's debut album, Dorris, is one of this years best releases. Hive is one of the standout tracks from the album, all three MC's flows are great, with Staples being the standout.
Joey Bada$$ – Summer Knights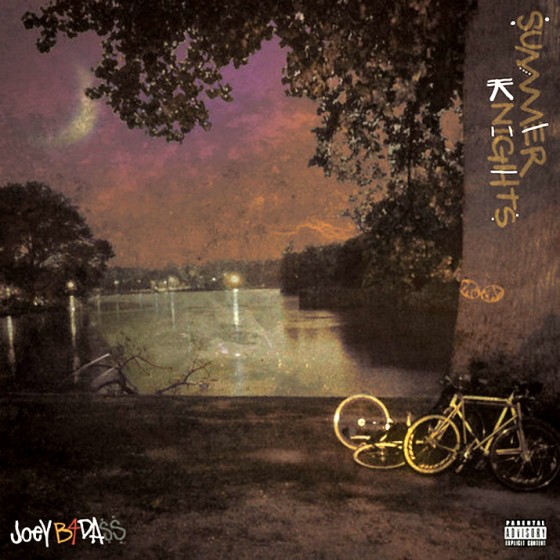 Joey's second mixtape doesn't offer anything new. But he has improved greatly as an MC. If you want lyrical and gritty rhymes then this is the tape for you!
A$AP Ferg – Trap Lord
The A$AP Mob are quickly becoming my favorite Hip-Hop group. Rocky's debut from earlier this year still gets rotation from me and Ferg has knocked his debut out of the park! Trap Lord is very hard hitting and every beat matches Ferg's unique cadence perfectly.
The Underachievers – The Lords Of Flatbush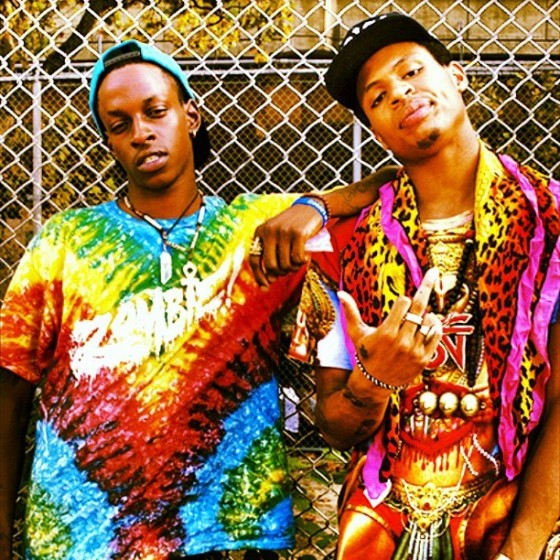 One of my major gripes with their last tape was the length, there was too many tracks and felt sloppy towards the end. On Lords Of Flatbush, they have crafted eight fine tuned songs. All the production is handled by Lex Luger.
Lex is known for his Trap production, while that is present, it's the Jazzier tracks that standout the most.
One of the standout tapes of the year!
Trinidad James – 10pc Mild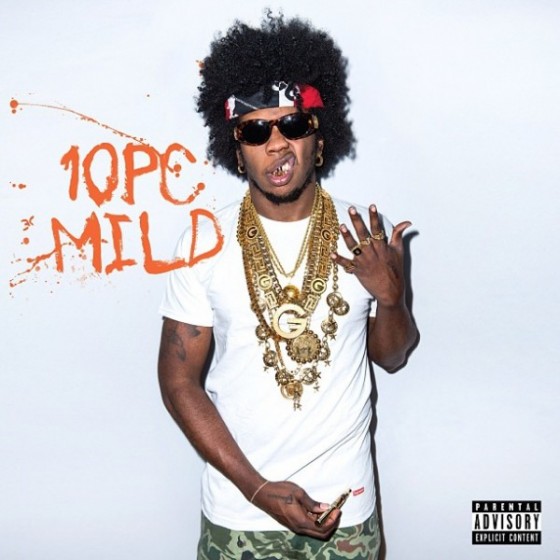 This was a huge surprise. Trinidad is actually a great MC, he now has my attention!
-Filippo