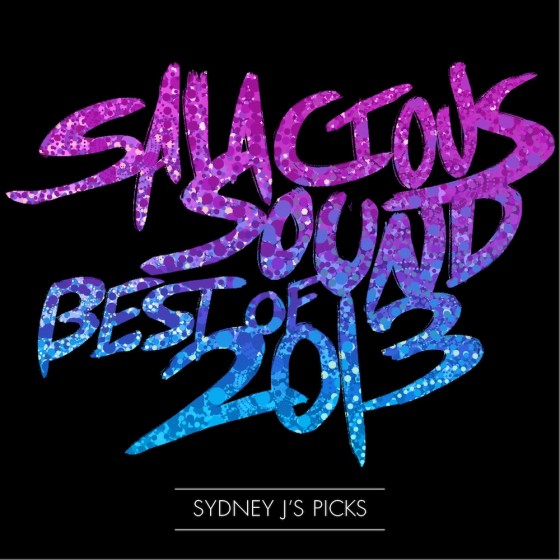 What can I say? The year 2013 has treated me very, very well. I've made it to some incredible shows and done some artwork for some amazing artists. There have been so many releases that have made me proud of the community I'm a part of that overshadow the creeping claws of the mainstream music machine. It was a year of exposure, transience, and (hopefully) pushing sounds that really deserve the attention into the spotlight.
Maybe it's this strange aura of change surrounding this past year that made me pick such a dorky moment for my personal favourite musical development of 2013. This was the year that there was enough amazing hip-hop and electronic music released that i got my family super into. I mean, it's not every day you get your mother requesting Cashmere Cat and Disclosure at family events, or your dad getting all jazzed up over the new Childish Gambino album while blasting Zeds Dead and Kendrick Lamar over a facetime call. Nothing compares to having your family turn up with the best of them.
Here's the list of my top musical experiences from 2013.
10. EP: Only Built 4 Neon Nights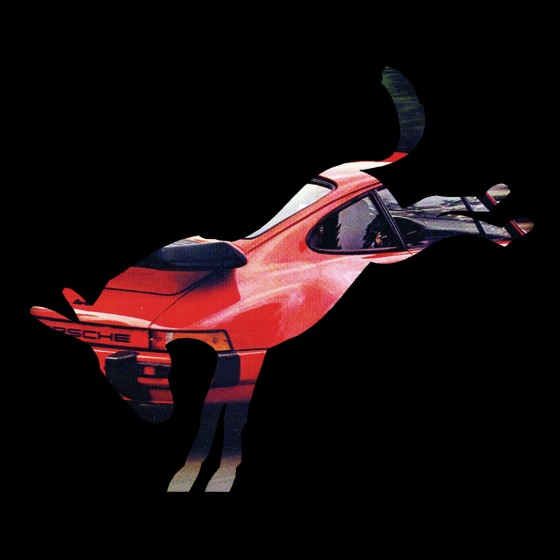 There were the obvious choices for my list, and then there were the releases that I found I kept coming back to throughout the year. Lockah's Only Built 4 Neon Nights is wonderfully honest in its clean-cut synths, and it's a refreshing throwback to SNES-filled afternoons. It fills the gaping Drive-shaped wound in my heart, and was a faithful companion for late night adventures time and time again during 2013.
9. Label: The Jeffrees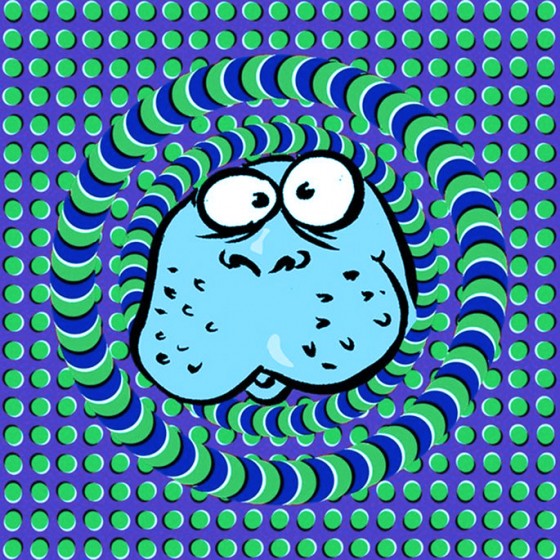 What was once a last-ditch effort to save Mad Decent from ruin has grown into one of the most prolific imprints of the year. Delivering free releases on a weekly basis, no other label could claim such consistency in both release times and quality this year. One simply has to look at their roster of artists this year — Grandtheft, Mr Carmack, DJ Snake, LIZ, Boaz Van De Beatz, Djemba Djemba, Sibot, and Yellow Claw, just to name a few — to understand that this is a sub-label that's become something so much more.
8. Brand: Dillon Francis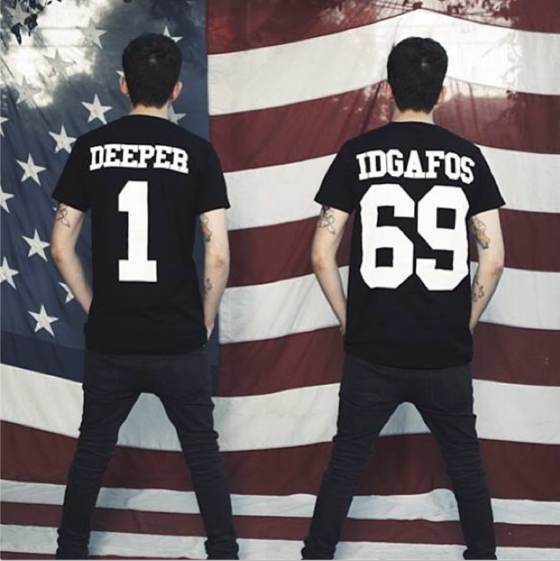 Say what you will about his music, but Dillon Francis is a one-man brand machine. He knows exactly who his audience is and how to give them what they want. He creates his own memes, (DJ Awareness, anyone?) characters (DJ Hanzel, amongst others) and generates consistent self-replicating content that's just made to be shared. Between his ridiculous youtube channel filled with rainbow-hued videos, and his follow through on every absurd item sold in his store (including babysitting a mega-fan and re-filming scenes from Ghost) he is a music making, merch selling machine. Then, when you least expect it, he turns around and makes what's actually a really good music video in the form of Without You. Love him or hate him, he's turned being obnoxious into an art form. If I sound angry, it's because I am. This has no business being as good as it is.
7. Single: Doin it Right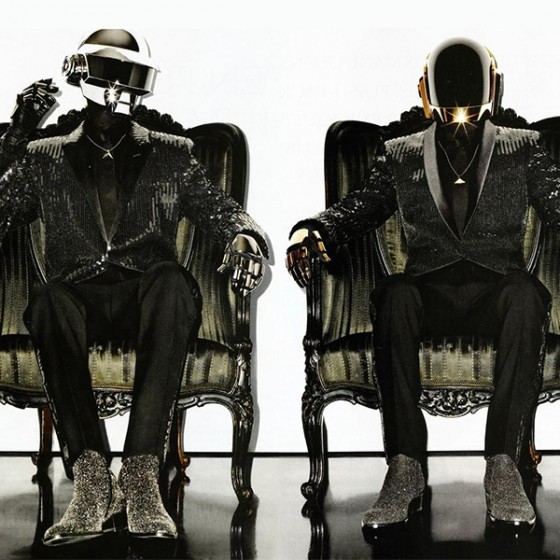 Yes, there was an eight year gap between Daft Punk albums. Yes, Random Access Memories was an important album that threw a wrench in the world of mainstream electronic music. That said, Doin it Right was an understated track that combined the soul of a slow disco ballad, the minimalist production stylings of modern hip-hop, and some animal collective magic. It's the more optimistic spiritual successor to tracks like Something About Us and Emotion and the track I keep coming back to even after the shine and sparkle of Get Lucky has gotten a bit dull.
6. Show: KiNK @ Church of the Holy Trinity, Toronto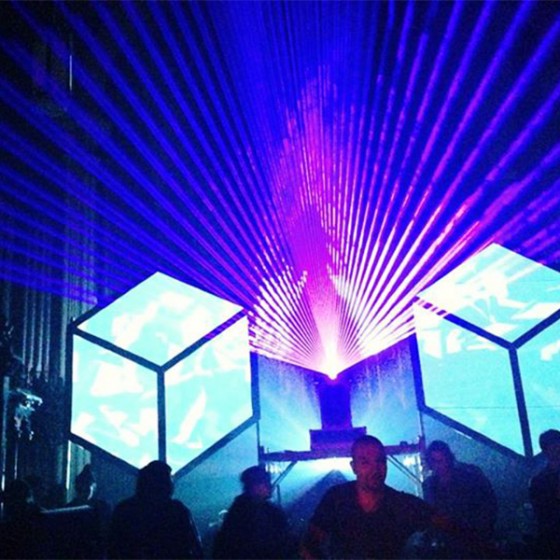 Never underestimate the power an amazing venue can have on the memorability of a performance. KiNK's live set — already an amazing feat of live technology — was only enhanced by beautiful projection mapping, stellar acoustics, and the natural ambience of the Church of the Holy Trinity. Throw in some amazing sets from Gingy and the Box of Kittens team and you have one of my personal favourite shows of the year.
5. Mix: Diplo & Friends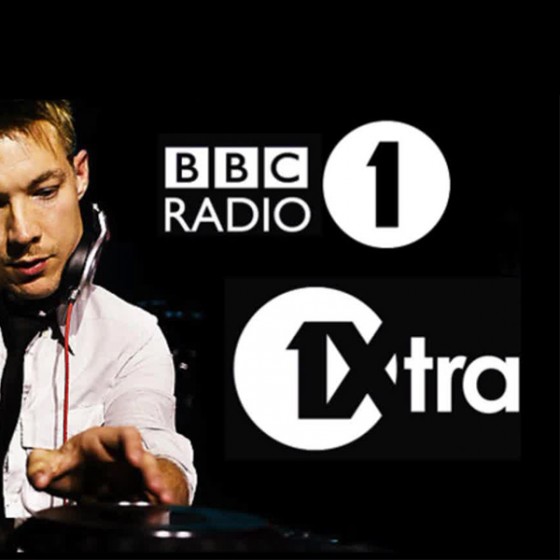 It's less the namesake of the program and moreso his formidable connections that made Diplo & Friends such a good mix series this year. The show has done a great job featuring some amazing mixes from Trippy Turtle, Club Cheval, Body High, Tokimonsta & Pelican Fly. More importantly, it's given quality music and artists a chance to shine on a mainstream platform, which in the world of big-room-house is something we all severely lack.
4. Single: Do You (Cashmere Cat Remix)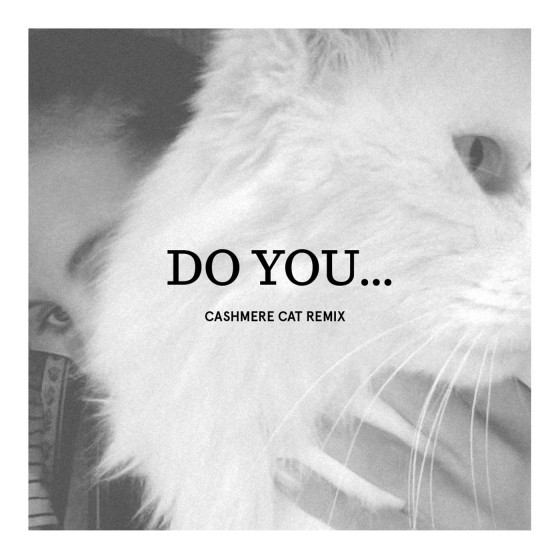 Between his late 2012 Mirror Maru EP and his upcoming Wedding Bells EP in January 2014, Cashmere Cat's been biding his time this year. His remix of Miguel's Do You was one of his only releases, but it's also one of the best examples of what he can do. Cashmere pulls out every trick he has up his sleeves; his trademark muted piano trickery, minimal beats and chimes building to walls of sound and arpeggios too beautiful and hard-hitting to be ignored. Well, that, plus cat meows.
3. Artist: Angel Haze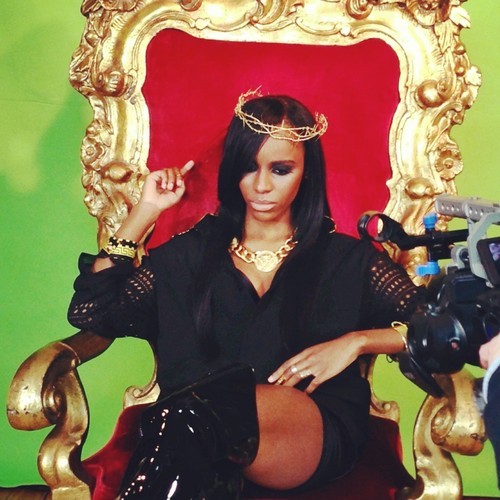 Angel Haze is the most brutally honest and legitimately emotionally moving rapper of today. The polished, snappy verses and unique wordplay on her singles A Tribe Called Red, No Bueno and Echelon weren't even the best part of her year. that award goes to her remarkable series #30Gold. What was originally a build-up to the announcement of her debut album (due out in March 2014) goes so, so much further. She takes what Kendrick talked about doing in his famous verse on Control and actually does it, weaving freestyles that are so much more aggressive, emotive, and ferocious than the originals.
2. Show: Kidnap Kid, Rudimental & Gorgon City @ Le Belmont, Montreal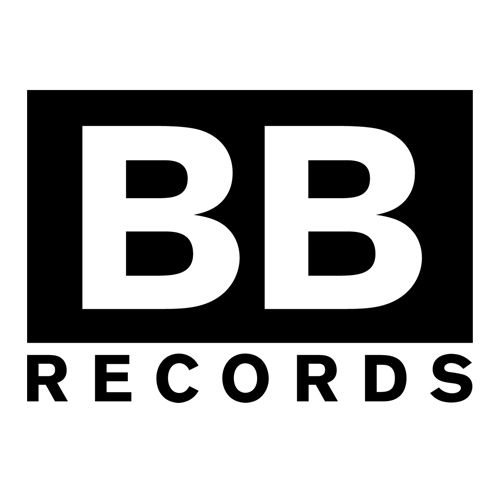 Osheaga 2013 was one hell of a music festival, but it was the thursday night Black Butter Records showcase that really stole the weekend before it had a chance to really start. Rudimental's a crazy act to catch live, but with their live trumpet soloist weaving his way through deep house and drum and bass sets of Kidnap Kid and Gorgon City with uncanny agility stole the show.
1. Artist: Gesaffelstein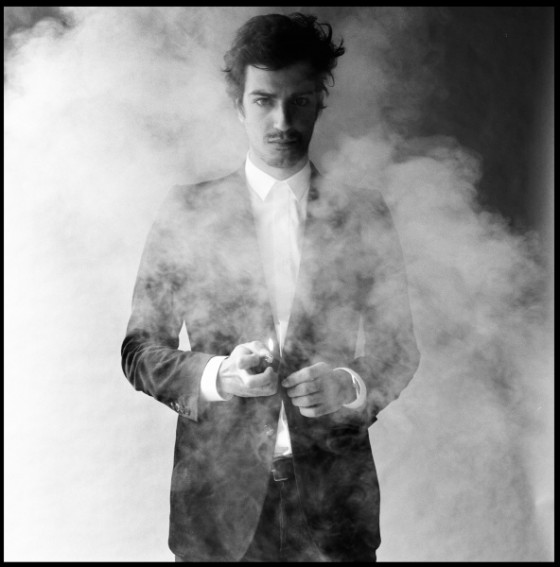 What hasn't Gesaffelstein done this year? From delivering one of the best albums of the year to producing tracks on Yeezus and delivering the visually fascinating music video for Pursuit (yawn inducing nudity aside), he's managed to rekindle the world's burning need for dark, incessant, take-no-prisoners techno. Gesaffelstein also earns himself an honourable mention for Bromance of the year.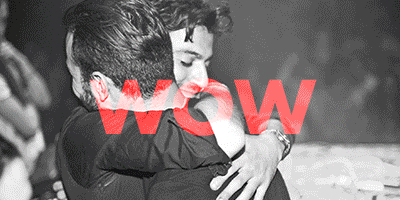 I mean, when you're signed to Bromance Records and label mates with a guy who goes by Brodinski, it's sort of part of your job description.
-Sydney J