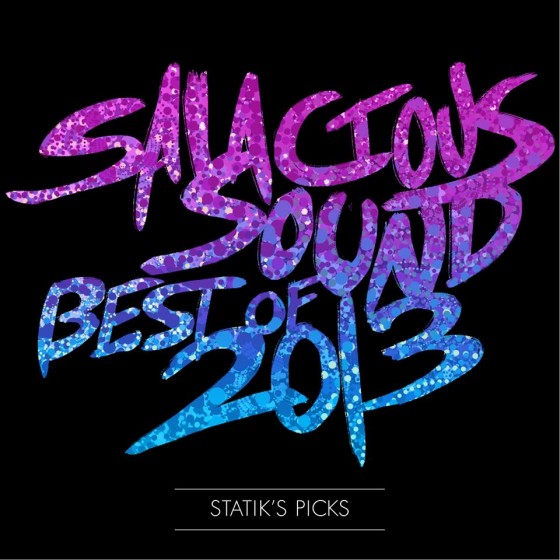 I certainly had my musical ups and downs in 2013. While I can't complain about the year's depth of great material (see below), my lowest low was the fact that I didn't make it to one festival. More than anything, these glorious music marathons are almost always the highlight of my year, so it killed me to sit idly by while photos streamed down my social media feeds, reminding me that life was better somewhere else. Fighting through cancellations, ticket mix-ups, work conflicts, last minute friend bails, and bees that shoot lightning, I got bent over by festival season this past Summer, and it didn't feel good.
That said, I still made it out to plenty of shows, and am becoming more and more intrigued about the future of the performance aspect of electronic music. DJs have been called out, time after time, for jumping around on stage while a planned out set is played to a crowd that doesn't know any better, and I think it's a shame that the same effort from the studio doesn't always translate over to the stage. With the relatively recent explosion of MIDI controllers to suit all needs, increasingly capable software, and doodads galore, I think we're getting to the point where there is no excuse for not giving more to the concert-goers. I'm not saying there isn't an art to DJing, and I don't expect it to die off, but I feel the game is changing, and we're headed towards more active performances sooner rather than later. The point is… this excites me.
Without further delay… I give you my top ten music experiences of 2013.
#10 Soundtrack: Grand Theft Auto V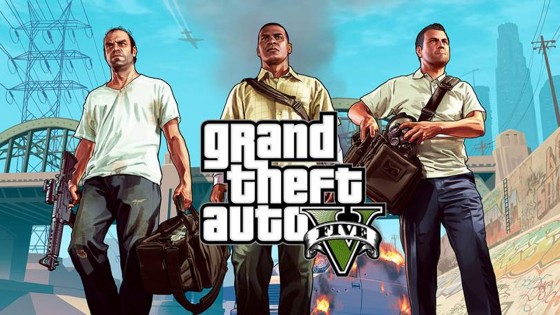 Aside from clocking in at the highest budget video game of all time, and just kicking ass in general, GTAV (unsurprisingly) saw Rockstar roll out another high profile soundtrack to accompany the mayhem. The in-game radio features stations from West Coast Classics (Snoop, Dr. Dre, Geto Boys, N.W.A.), to Worldwide FM (Cashmere Cat, Mala, Swindle), to shows hosted by Flying Lotus (Hudson Mohawke, Aphex Twin, Machinedrum), and Soulwax (Jacques Lu Cont, Zombie Nation, Harvard Bass). Yeah… in a video game. I don't have time to do more than scratch the surface here, but you get the idea.
#9 Single: Ry Cuming – Always Remember Me (Vario Volinski Remix)
Everyone's got that track that reminds them of their special someone, and this tune takes that honour for me in 2013. Working with Ry Cuming's heartfelt Always Remember Me, Switzerland's chill house connoisseur Vario Volinski bumps the piece a notch deeper, extending it to a lengthy 7 minutes that you'll get wonderfully lost in. Looking through my Winamp (you heard me), this was one of my most frequently played singles of the year.
#8 Album: Disclosure – Settle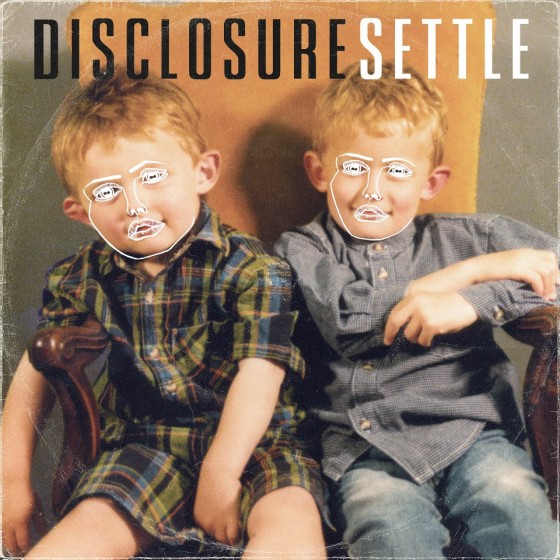 I can't say I have as much of a personal connection to Disclosure as some of my other picks, but I'd be silly to deny they were one of 2013's biggest breakout artists. It's hard to pick a favourite tune from these guys, as I've thrown just about every one of their tracks in my sets this year. While Disclosure is powered by dance floor igniting rhythms and crispy clean production, the line-up of featured vocalists add a soulful spice to the album in question, and I'd say they were a big part of Settle making year end lists across the globe.
#7 Label: OWSLA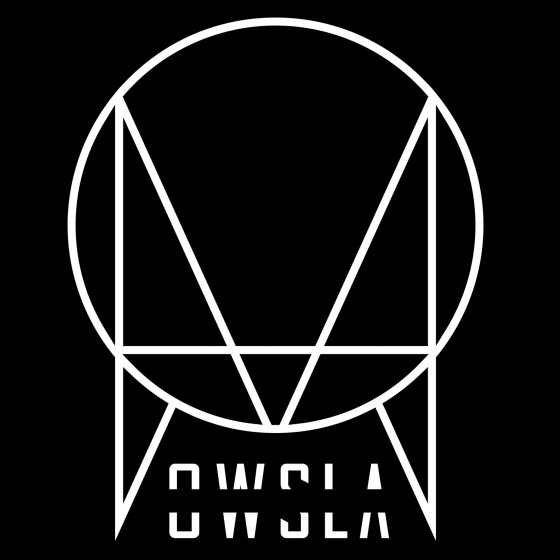 If you read my Bass Report series, you already know how fond I am of work coming from Skrillex' monster label, OWSLA. The M Machine, Kill Paris, TC, Jack Beats, David Heartbreak, KOAN Sound, What So Not, Alvin Risk, I Am Legion, Kill The Noise, Birdy Nam Nam, Rusko, Phonat… need I say more? Because I could.
#6 Artist: Mr. Carmack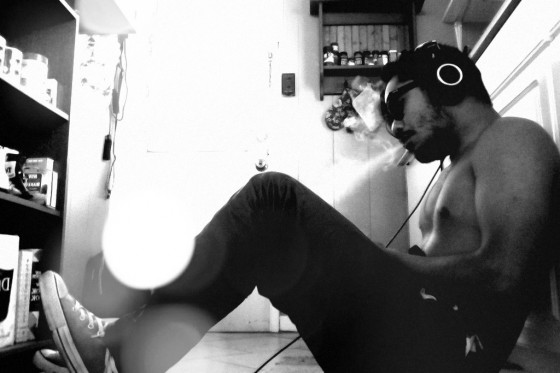 Mr. Carmack has a rotating cast of SoundCloud uploads with such a short shelf life due to an insane rate of production, so I'm going to go ahead and choose everything he does for my #6. These songs are often made up of dreamy melodies, riding above head bobbing hip hop grooves, and mingling with crunchy basslines. This wonderful brew is what we call Carmack's signature blend®. I dare you not to love it. With an already substantial fan base growing by the day, his tireless work ethic somehow comes off as casual as his music… because producing a song a day is no big deal right? This is the life I dream of having.
#5 EP: Phonat – Identity Theft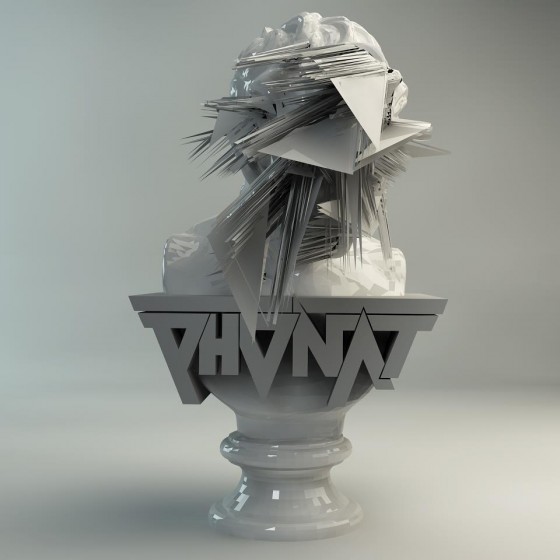 Phonat took over my late night airwaves this year with his release of Identity Theft. I'm bad at sleep, and I've spent so many nights with this EP cranked, cruising around the empty streets of (insert somewhere cooler than Toronto suburbs here), getting way too far into my own head space with the assistance of Phonat. Identity Theft makes me forget real life is going on in the background, and that's the definition of powerful music.
#4 Single: KOAN Sound & Asa – Starlite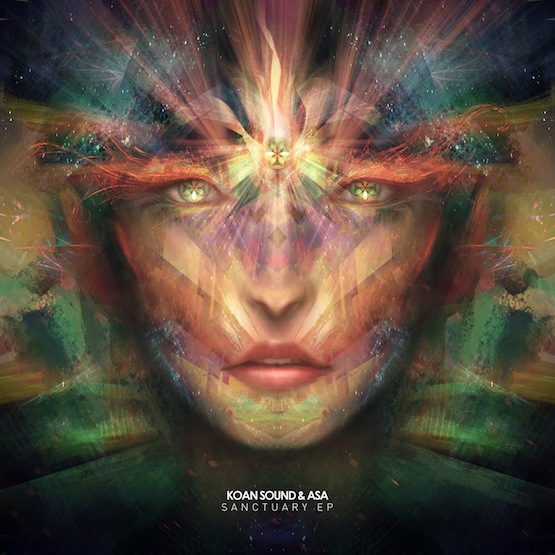 The whole Sanctuary EP from KOAN Sound & Asa was an amazing collaborative work throughout it's entirety, but Starlite goes the extra mile, and takes me from zero to happy place in a matter of seconds. A beautiful flowing sound scape soars over the crackle of deep defined bass, as these two artists go above the simplicity of a typical club track to show off elite song-writing ability. I give a special respect to music with the power to make it rain on my face, and Starlite does just that.
#3 Live Show: Chet Faker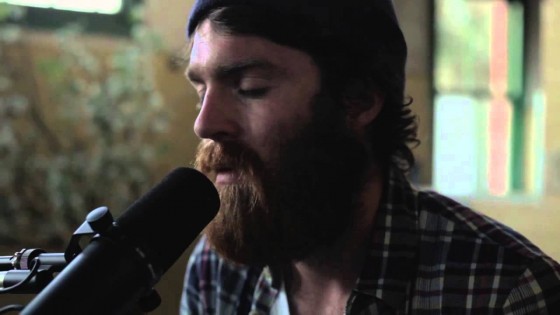 Of all the events I made it out to, catching Chet Faker at Toronto's Wrongbar (well known around here as the home of Zeds Dead's Bassmentality) turned out to be one of my most memorable nights of 2013. Along with his accompaniment of live band mates, the bearded wizard ran through all my favourites, from I'm Into You, to No Diggity, to a very necessary encore of Melt.
Chet finished up, 3 AM rolled around, and I headed home. Oh no, wait… that's when Goldroom showed up and played a secret early morning disco house set to a handful of dedicated music addicts. It was one of those nights where the world is on your side.
#2 Album: The M Machine – Metropolis Pt. II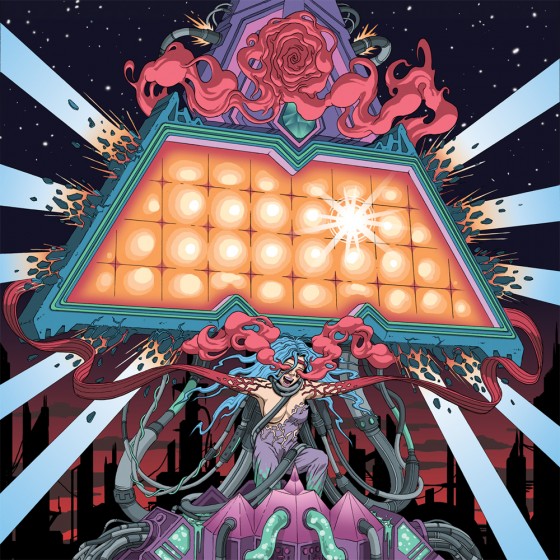 If we're talking heavy end of the electronic spectrum, this was hands down my favourite album of the year. I love The M Machine for their ability to ignore everything going on around them, and focus in on a sound untouched by current trends in the overcrowded bass music scene. Metropolis Pt. II saw the trio grab hold of a somewhat vintage sound, rolling out drums saturated in reverb, and giving heaps of space to bold synth leads that would come off cheesy in any other context. They've put out more top ten worthy material since the release, but as a collection, this has been on my list for a long while now.
#1 Album: Daft Punk – Random Access Memories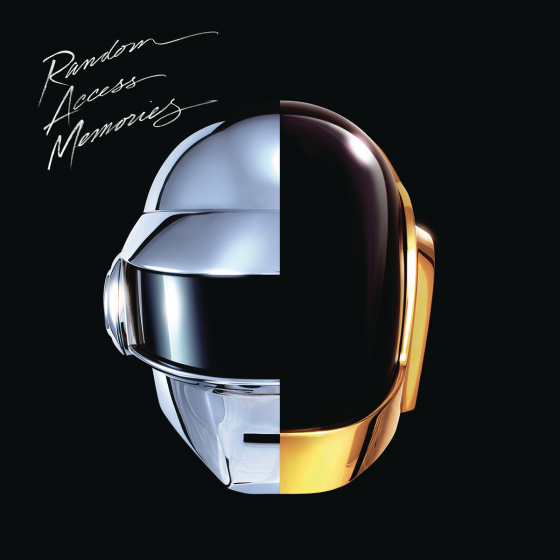 My advice has always been not to bother comparing Random Access Memories with "old Daft Punk". It's like comparing jet packs and… dinosaurs. Sure, they're both cool as shit, but why go down that road?
Was I anticipating an up-to-date collection of chest pounding vocoder infused house classics like everyone else? Yes. Would I need a fresh pair of pants upon hearing said album? I'd bet my life on it. Did Random Access Memories fulfil these expectations? With the arguable exception of Get Lucky, it did not, but I still thought these songs were on a whole other planet of genius. It's the end of the year now, and I'll stand by that statement.
I played this out a stupid number of times in 2013, start to finish, and each listen was reminded why it was the most hyped up release of the year. I couldn't hand this top spot to anyone but Daft Punk.
– StatiK