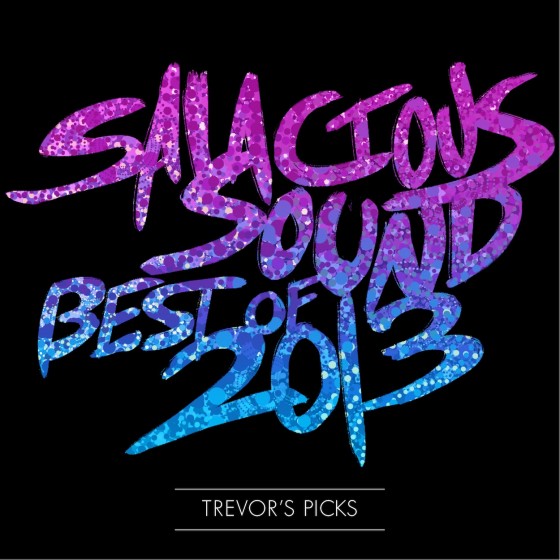 The electronic music scene took a big step forward this past year. More than ever, it seems that one solid track is enough for an artist to break through to a wide audience. I attribute a large part of the gains to the rapid growth of Soundcloud – now the most popular medium for sharing music. As technology continues to make it easier for us to expose ourselves to a wide variety of music, the demand falls on the artists to be as creative as possible in order to stand out.
I'm especially pleased with the ongoing fall of progressive house. We all liked it at some time, until we realized everyone sounded exactly the same. The artists that stood out this year are all easily distinguishable by their sound and process behind forming a set. Splitting 2013 between Melbourne and Vancouver, I was able to catch a majority of the following acts live. Festival season in Australia was a particular highlight (and something we can aspire to in Canada).
In any case, take a look below and check out the top ten artists I listened to this past year. The difficulty I had narrowing this list down says a lot about the kind of year it was.
1) Flume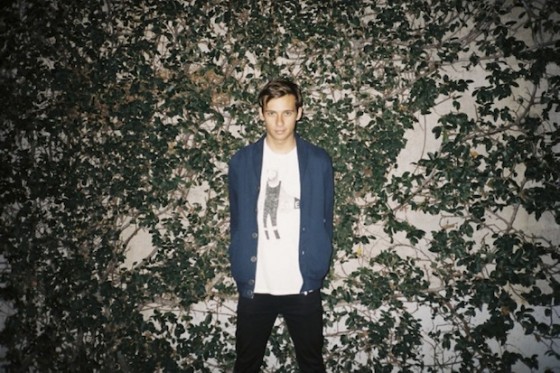 Sydney-based Flume took off faster than anyone this past year. The cinematic aspect to his tracks is a thing of beauty. Everything he touches seems to turn to gold. His side project, What So Not,  is stellar in its own right. On top of all this, his show in Melbourne with Chet Faker was one of the best I've been to.
2) Disclosure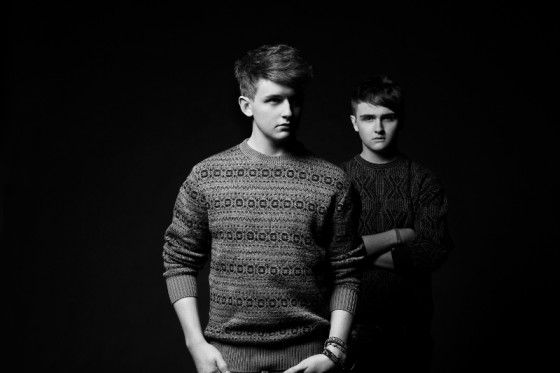 It's amazing to what adding vocals to tracks can do for a duo like Disclosure. The English pair have grown significantly this past year, with their latest Settle up for Best Dance Album at the 2014 Grammy Awards. I love the live aspect of Disclosure sets as it fully demonstrates their competency as producers. Artists like Disclosure are the future of electronic music due to their ability to appeal to such a wide audience.
3) Kaytranada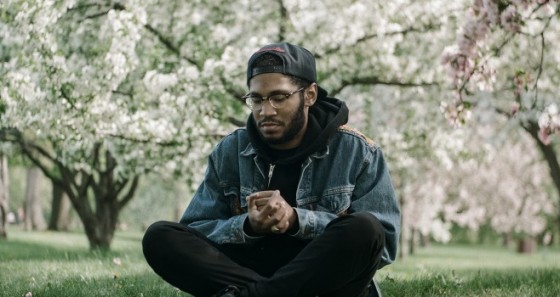 Montreal-based Kaytranada makes incredibly catchy beats. His other claim to fame is being one of two Canadian producers on this list. He managed to release an impressive number of quality tracks this year, showing strong prospects for 2014.
4) Chet Faker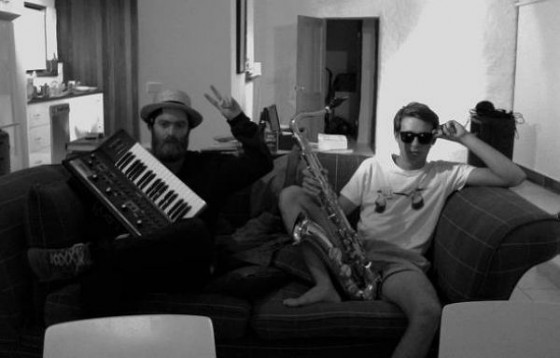 Melbourne-based Chet Faker is an incredible singer, songwriter, pianist + producer. His live performances are particularly noteworthy. Also worth listening to are any of his tracks with Flume.
5) Shlohmo

LA-based Shlohmo has a very distinctive style, with the majority of his tracks reminding you of being in some underground tunnel. His beats are perfect for taking a set into the late hours of the night. Very well-produced overall.
6) RL Grime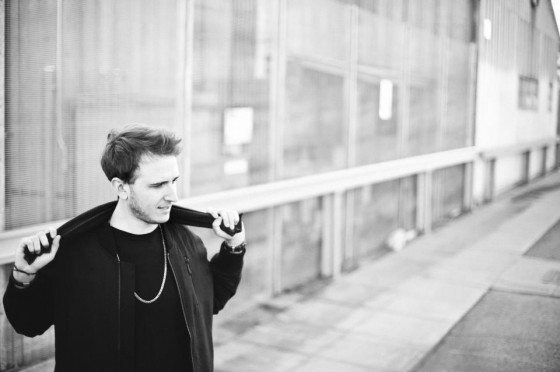 LA-based RL Grime had a huge year in 2013 – particularly due to the Infinite Daps Tour with Baauer, Ryan Hemsworth & Jim-E-Stack. At the forefront of the trap scene, RL Grime has headlined some of the biggest festivals out there. If you're in Vancouver next week, you can catch him at BC Place.
7) Vanilla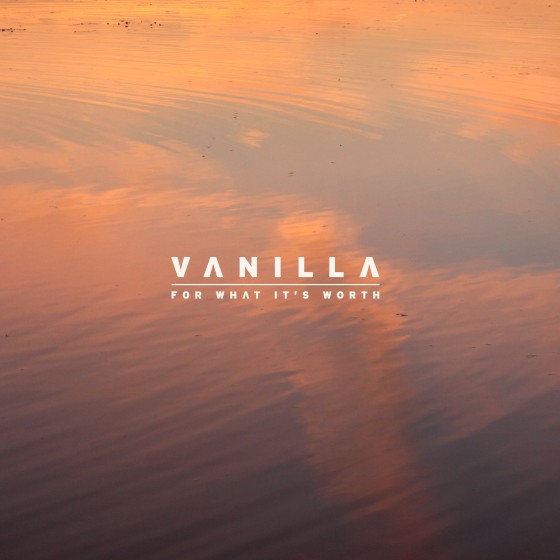 For good reason, English producer Vanilla made it into a ton of live sets this past year. He is one of my favourite beat makers and I love the sexy jazz vibe his tracks have.
8) Snakehips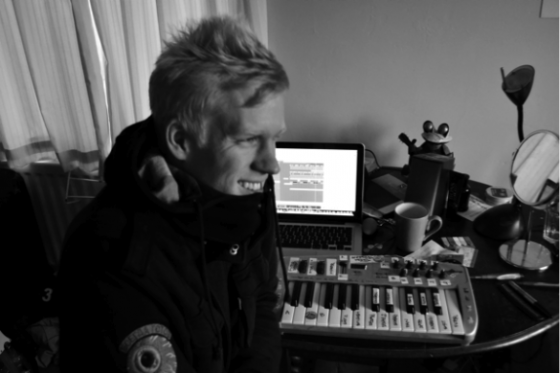 My top played track this past year was Snakehips' remix of Warm Water by Banks. The English producer has significantly improved this past year in terms of production quality, now releasing some of the catchiest tracks out there.
9) Blood Orange

New York-based Blood Orange is highly talented. He writes killer tracks of his own, and somehow has time to help other artists release awesome tracks on the side. Definitely worth checking out if you haven't already.
10) Ryan Hemsworth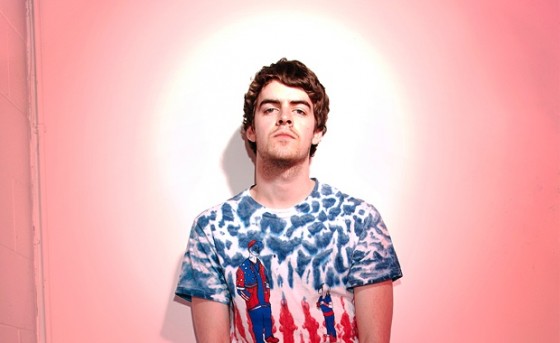 I've been a fan of Canadian Ryan Hemsworth for quite some time. His Summertime Sadness remix was my favourite thing to play by the pool this summer. I particularly enjoy his live sets as they are so well put together and unique.
And that's it. Happy New Year!