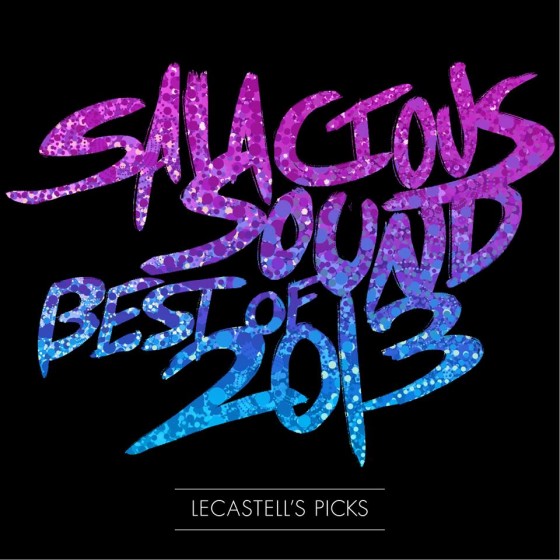 Dear Internet,
2013 was onwards and upwards for me. I moved around a bit and took some risks and things seem to be paying off well. As the old saying goes: fortune favors the bold.
As far as the music community is concerned, the single most exciting trend for me was the death of genre and the massive comeback of old RnB jams from the likes of Brandy, Monica, Genuine, Aaliyah etc. What producer isn't sampling from these jams and surprise surprise my list here is heavily influenced by this trend. Sexy has certainly been brought back in 2013…..
2013 Highs: Sexy being brought back, the death of dubstep, the death of genre, Zimmer's tapes, good friends, Djing more often, the best family a man could ask for, people who are willing to give you a chance and most things Swedish…
2013 Lows: I try to stay high….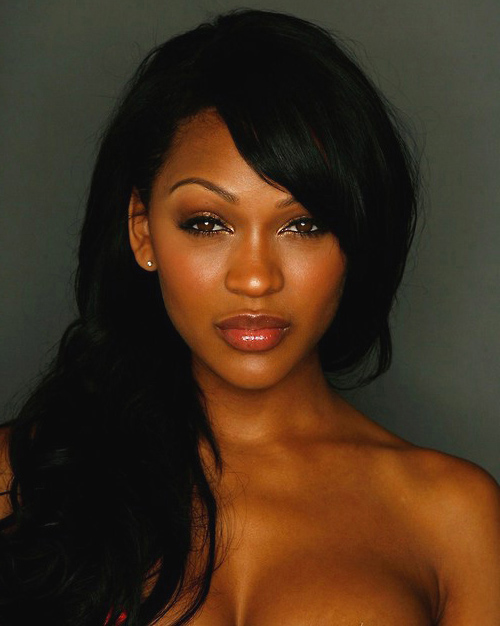 #1 >>> Cyril Hahn – Perfect Form (ft. Shy Girls) 
This song is perfection. From the first time I heard it to when I saw Cyril play it live I knew that he had done something special. The lyrics fit so perfectly with the mood and the beat creating a lush musical experience. This was Cyril's year and I don't doubt that there will be more to come.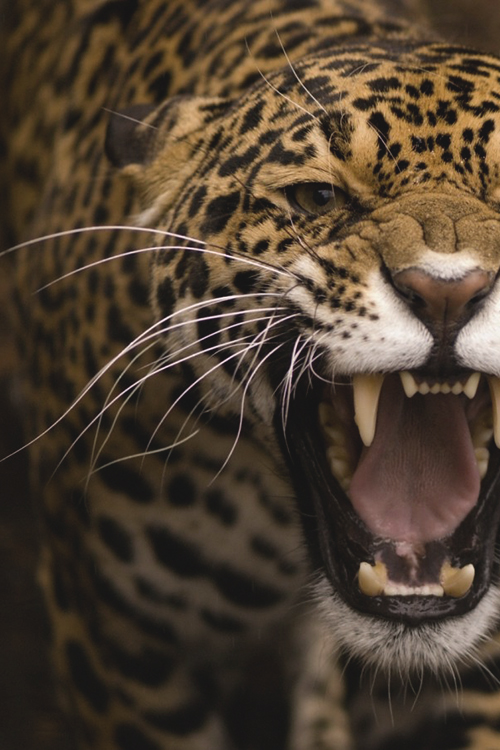 #2 >>> Disclosure – Latch (ft. Sam Smith)
Disclosure blew up in 2013. Enough said.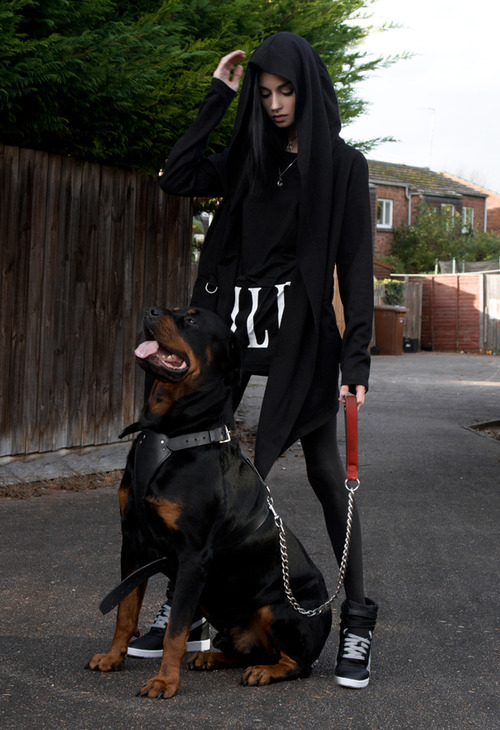 #3 >>> HNNY – Tears
 If you haven't heard this Swede's work I encourage you to check it out. On this one HNNY has captured the underground and shown us that the Swedes can go just as deep as the best of em.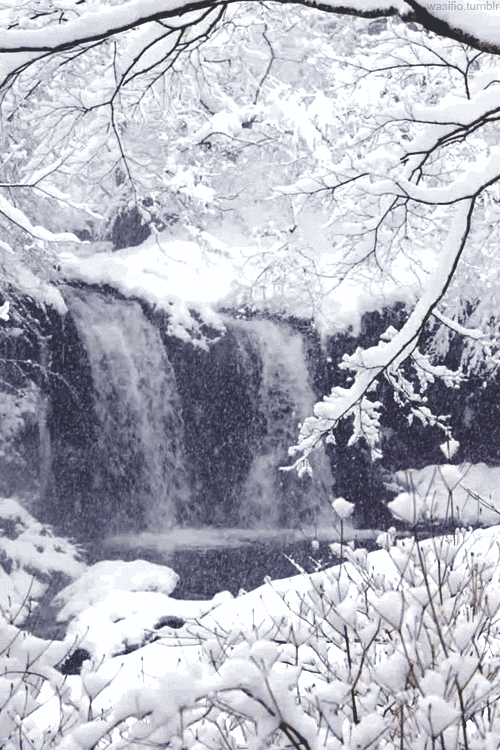 #4 >>> Justin Bieber – Hold Tight (Figgy Remix) 
I can't get enough of New Yorker Figgy's 2013 work. For me this is his best to date. This is a song to feel, not just to listen too…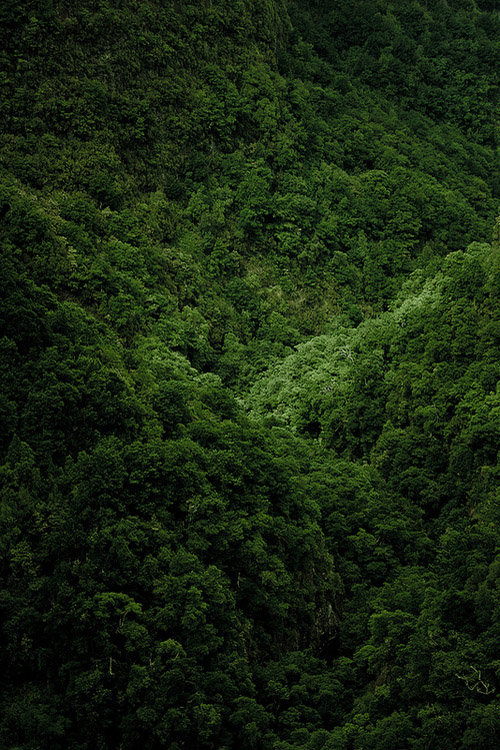 #5 >>> Goldroom – Embrace (Cyclist Remix)
2013 was also the year of Goldroom but I can't forget Toronto native Cyclist. On this beautiful song Cyclist shows us the warmth, complexity and depth of his craft.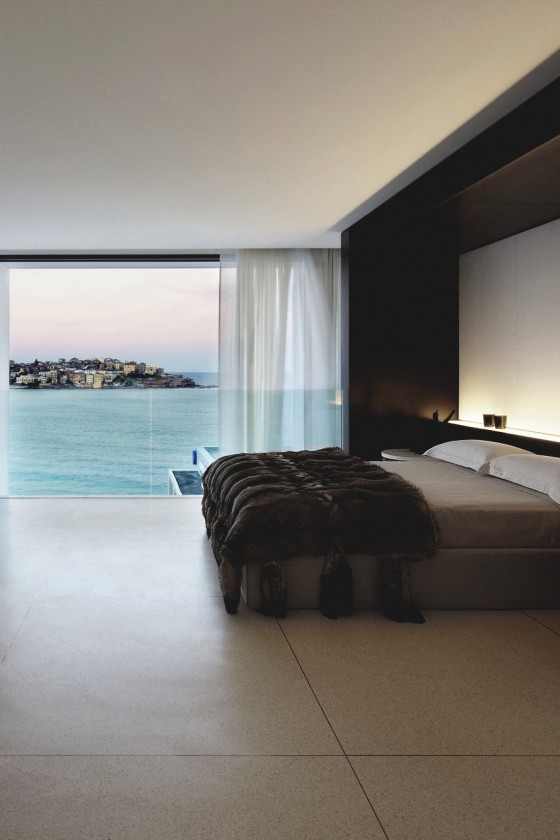 #6 >>> Mariah Carey – Touch my Body (Sweater Beats Remix) 
This New York native grew up making beats in his bedroom and the bedroom theme has certainly stayed constant in his music. Check out his EP Young Love/Heartbreak. 2014 is looking brighter already…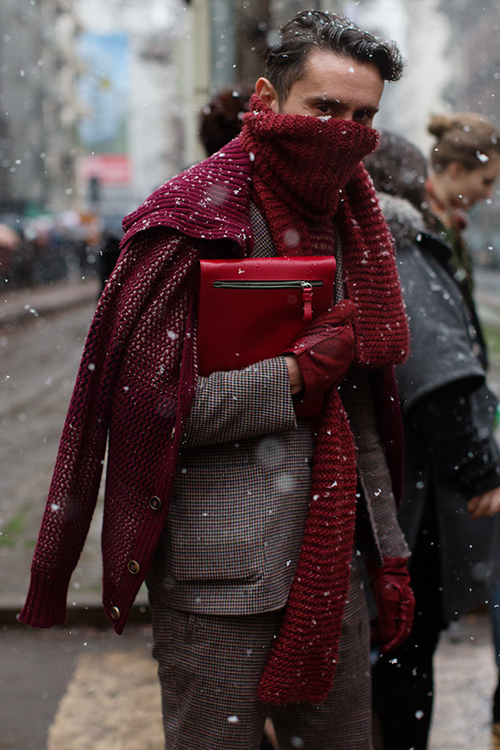 #7 >>> Jessie Ware – Sweet Talk
Sincerity and honesty  are often qualities that are hard to come by in this day and age. Brit Jessie Ware's music radiates these attributes and I hope to hear a lot more of her hauntingly beautiful voice in 2014.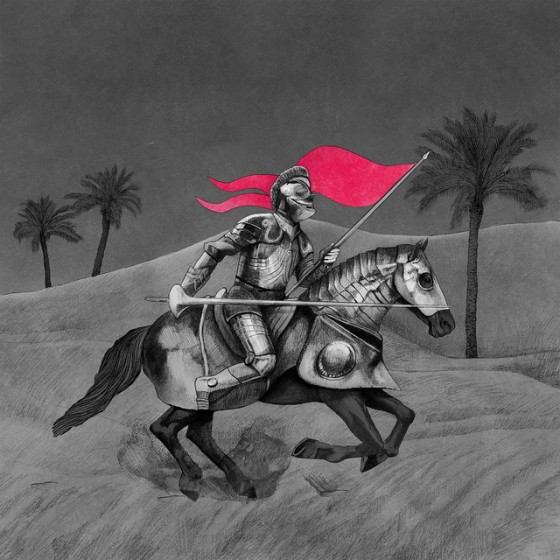 #8 >>> Chris Malinchak – If U got it
I feel like a broken record here but I need to shout out my favourite record label FRENCH EXPRESS. These guys never fail to deliver imaginative, soulful music which has just the right balance of playfulness, romance and depth. All for one and one for all…..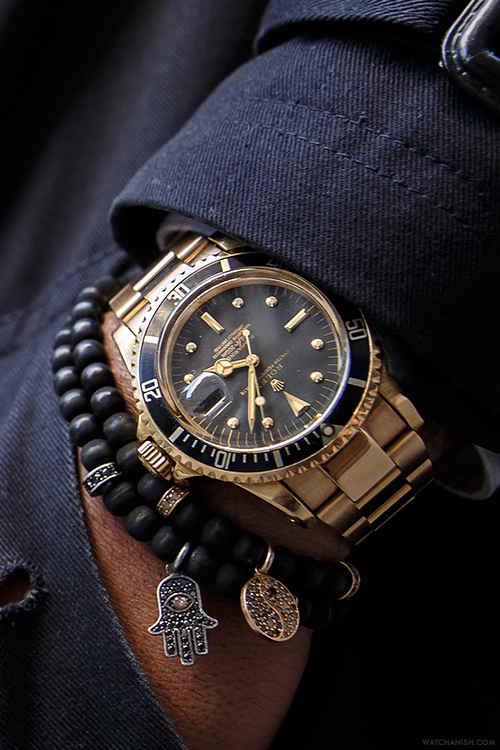 #9 >>> Teedra Moses – Be your girl (Kaytranada Remix) 
Even though I think his beats are getting a bit repetitive Montrealler Kaytra killed it this year and certainly earned the right to blow his haters kisses from the moon. I like many of his tracks but this bouncy number is still my favourite.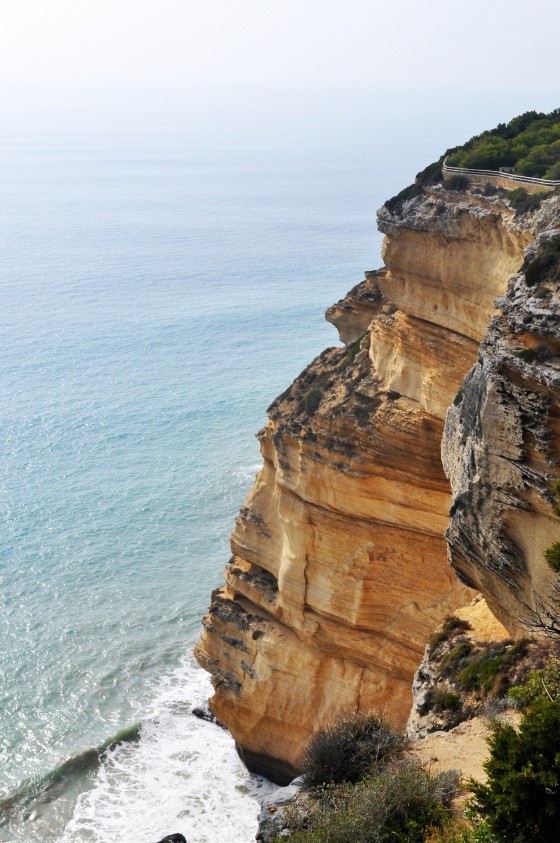 #10 >>> Classixx – Borderline 
This album was brilliant and this song is and always will be a favourite of mine to listen to when I want to melt into the beauty of the universe.
Soldier on friends and remember that life is rich with beauty when you make a conscious choice to notice it….
Happy New Year and may you live long and prosper,