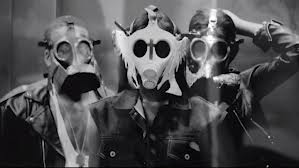 Six producers worth their salt is a weekly column which features six relevant, up-and-coming, under-exposed, or disruptively innovative musicians in a particular genre-space. Every Friday we'll put together a list of a half-dozen must-listen artists that are – or we expect to be – making waves in the coming months.
This Weeks Six Producers Worth Their Salt is all about unorthodox pairings. From unsuitable names, vocal styling and genres, menacing and sweet, white and funk, and lastly rapper and producer. Wankelmut shows us folk music doesn't have to be depressing and un-danceable.  Child Actor lets us know its all about the family when forming a promising duo. Wild Beasts makes us question evolution via the lead singers godly vocal chops. The GTW and Bengfang once in for all prove rap and beats belong together. Rush Midnight gives us a taste of white boy funk. Lastly Angel Haze proves why she is killing the game.
Wankelmut: "One Day/ Reckoning Song"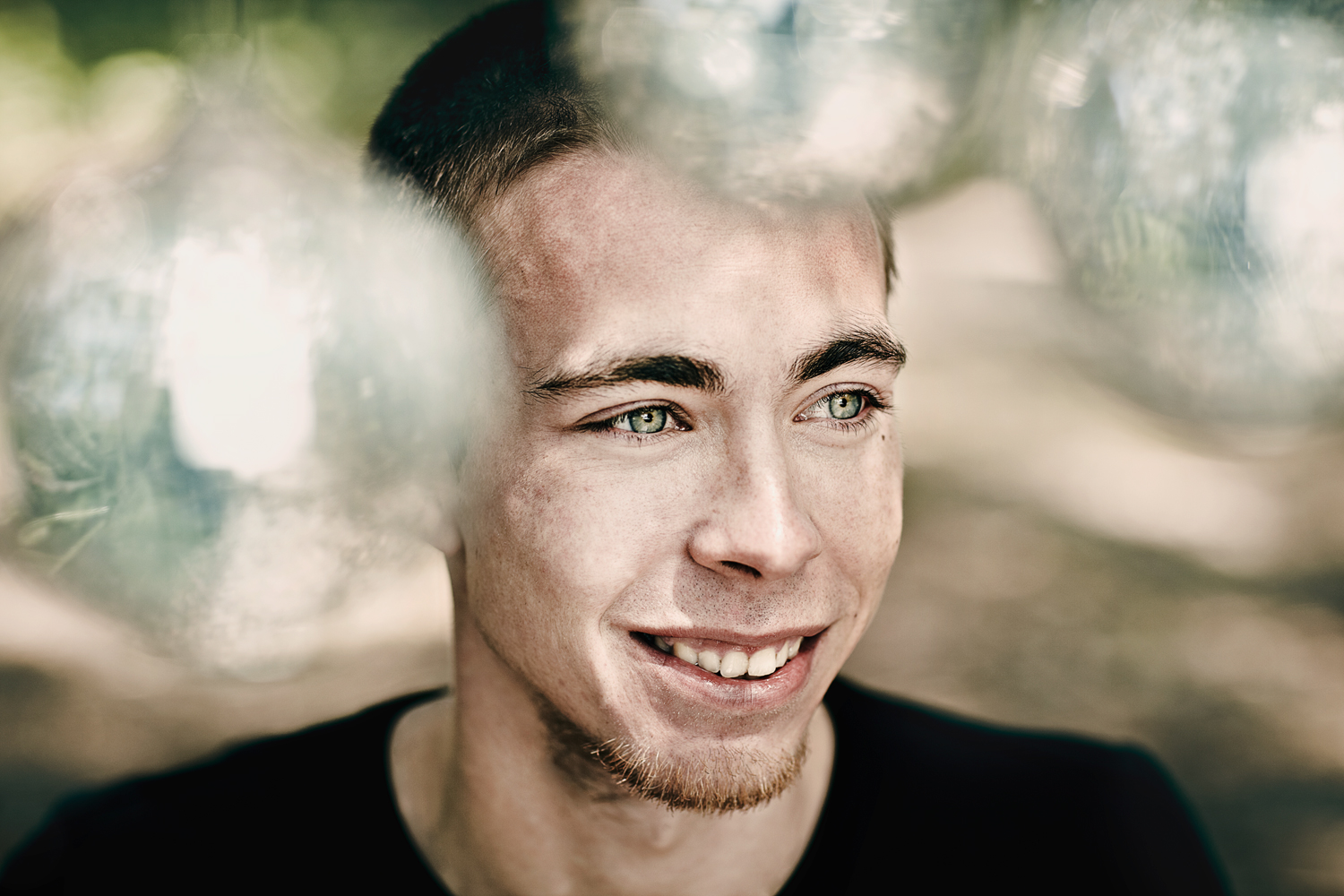 Wankelmut is the production alias of Jacob Dilnbner, a promising young German producer. Wanklemut translates to "fickleness" or "inconstant;" it is a strange name too choose considering this young producer is anything but inconsistent when it comes to producing impressive remixes.  Wanklemut, based in Berlin got started off djing house parties and eventually turned that into something epic. Wanklemut's remix of "reckoning song" and "one day", originally folk tracks turned velvety deep house tracks. His rework included adding 4/4 kick drums, broken beats and blissful melodies, a minimiastic treat. He builds you up then smoothly drops and smothers with acoustic samples and silky atmospheres. "Reckoning Song" will now be released October 1st via Columbia/Four Music UK. Click the link below to watch the video.

Child Actor, a Duo from Boston, create minimal and translucent dreamy pop. Their latest release "Get Up" is experimental, lush, airy, and an auto tuned delight. The Guardian Refers to Child Actor as the duo "breathing life into R&B". Simple melodic chords, vibrant rhythms, whispered vocals and perfectly layered pulsing beats are the elements that Child Actor are already showcasing as a new band that shows great promise for the upcoming release of their album "Victory". Child Actor seem to have it figured out by having just the right equation consisting of the right elements of synth pop, electronica, and R&B elements to their music setting them aside from their contemporaries. Click the link below to watch the recently released "Get Up".

The best – and probably only – great band to come out of Kendal, England. Labelling Wild Beasts as Indie rock would be an utter understatement considering the major unique and eloquent music they produce. Self-described as "erotic downbeat music", what is truly exciting about Wild Beasts is their variation and the growth and change we have seen in their releases. Limbo, Panto, their first release, in particular really show cased the raw power of Hayden Thrope's theatrical vocals which would switch from falsetto to desperate growls . When Two Dancers we were given the lovely combination of Thrope's falsettos with bassist Tom Flemming's blissful baritone vocals. Two Dancers possessed pulsing drums, crisp clean guitar riffs that were infectious , and sparse piano. The latest release Smother was an absolute beauty, and gained much praise. The band had some brilliant multi layered synth scapes, slow burning tempos which in some tracks rose majestically , and the always sensual lyricism. Wild Beasts albums never seize to impress, and how could they when each in its own is erotic, beautiful, and complex. Click the link below to watch the video for my favourite Wild Beasts Tracks "Hooting and Howling"
When elements of Hip-Hop cross over to the world of production something magical always happens, so what better combination than having a rap/R&B production duo. James King lays down the lines while Eddie Yang makes us groove. The result of this Singer/Rapper, Producer combo is fantastic Glo-Fi dance. 4814 has got that down-tempo, house, R&B, hip-hop, and funk elements which make it so eclectically brilliant. 4814 has got some thumping percussion, lush melodies, its atmospheric, woozy, and dazed. The Guardian refers to this match made in heaven's Ep as "Slow Jam Loveliness", and we could not agree more. 4814 EP is available now. Click the link below to listen to EP on the duo's soundcloud.

Former Twin Shadow bassist sets out on his own to give us immaculate, suave yet stylish experimental pop. Recorded in various hotel rooms and studios around the world, although you would never know it, Rush's tracks are glossy, groovy, and brilliant. There is some funk and jazz elements to Rush's tracks. Rush reverberates his, while the guitar sends you into a slew of dizzy spells, The Guardian refers to +1 as "Sparkling whit boy funk". There is also the added trick of Rush bringing slick prescussion and elements of Dub and Rage to his EP. The former bassist has truly began making a name for himself, and Twin Shadow is not bothered. Front man George Lewis Jr. even helped produced some tracks on this lush EP. +1 Ep is due for release this October 30. Click the link below to watch the video for "The Night Was Young Enough".

21 year old female rapper Angel Haze is as Pitchfork states "redefining the image of rap, but that's not to say that she's abandoned (or is above) rapping for rapping's sake". Haze exerts confidence, and how can you not when you have and extensive vocabulary ( which haze stated in a previous interview comes from having rewritten the dictionary twice) and brilliant explosive raps. Her latest Ep, Titled Reservations is an ode to her uniqueness, native American roots, and the right to her place at the top. In Haze's track "New York", she skillfully and menacingly raps over an irresistible hand clapped beat while she spits lines like "I am zero past a hundred, spitting like a dragon That went missing from a dungeon". Haze executes her raps with precision and aggression, while trap rap beats hit you till it hurts. The great Jamie XX has given "New York" a shot and reworked it meshing his " New York Is Killing Me" and creating a dubbed out dark masterpiece with bubbly grooves, I thought this track could not get any better. Although Reservations has moments when Haze gives us a softer R&B vocal side and some lyricism showcasing a real human side to haze. Great things are in store for this youngster as she has just been added to the Universal records roaster. Click the link below to watch the incredible "Shit I Don't Like" freestyle.