Heaping serving of bass and electro for you on today's daily…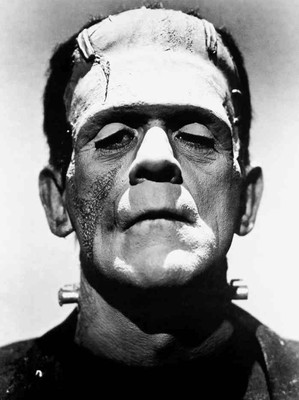 This is the follow up to Figure and Kanji Kinetic – Frankenstein (Original Mix) OUT NOW by Figure
THE MONSTER GETS HIS REVENGE ON VICTOR FRANKENSTEIN
Figure on Soundcloud
[audio:Figure – The Monsters Revenge.mp3]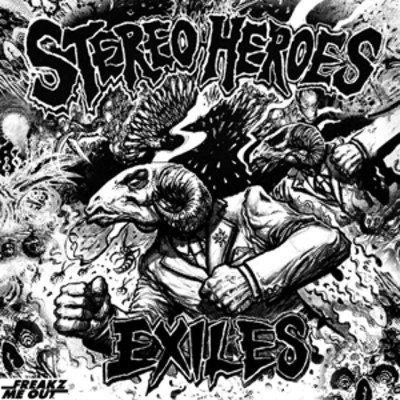 The StereoHeroes from good old France are originally contrived as a project to rid the universe of tiresome minimal music. The twosome soon reached out to a constantly growing audience, which appreciated their rambunctious outtake on modern club music.
Finding a perfect home with the louder than hell label Freakz Me Out, the StereoHeroes are about to unleash their latest audacity Exiles on the German based banger electro haven. Three new ear splitting tracks and two mind boggling remixes make this package larger than life. Wild Child, Longshot and Night Hawk are the titles of these exciting new club rockers, which clearly present these boys from their best side. The three hand-picked acts to remix the Exiles EP are the bad boy Frenchy John Lord Fonda from Citizen Records, Blatta & Inesha from Freakz Me Out and American rising star Le Castle Vania from Georgia.
Released by: Freakz Me Out
Release/catalogue number: FMO1121
Release date: Jun 3, 2011
StereoHeroes – Wild Child (Dub Version) by StereoHeroes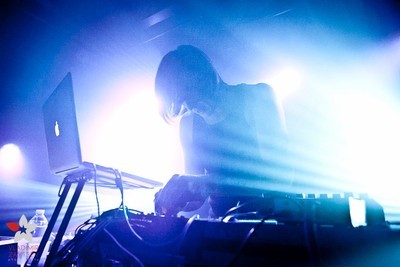 This is a CDR by NiT GriT that he decided to share.