Today's tracks are a mix of trance, electro x dutch, and progressive house. Mat Zo's original is one of the stronger progressive / trance numbers we've had on the site recently, No Big Deal's electro/dutch/breaks remix is something I'll no doubt be dropping in the set soon, and the Ira Atari remixes are just extremely high quality progressive house.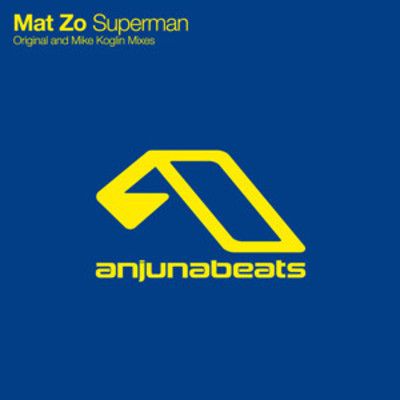 A fusion of modern house grooves and an infectiously cheeky big room melody that sticks in the mind like glue, Mat Zo's 'Superman' also features a rave-edged vocal scream that amps up the energy levels. 'Superman' has already crossed barriers by finding support from Swedish House Mafia star Axwell – who emailed Anjunabeats HQ specifically to grab a copy.
'Superman' comes backed with a thumping, tech-influenced remix from the masterful Mike Koglin, who adds plenty of low-end groove and sharpens up the riff for a perfect rework.
Released by: Anjunabeats
Release/catalogue number: ANJ-201D
Release date: May 9, 2011
Mat Zo – Superman by Anjunabeats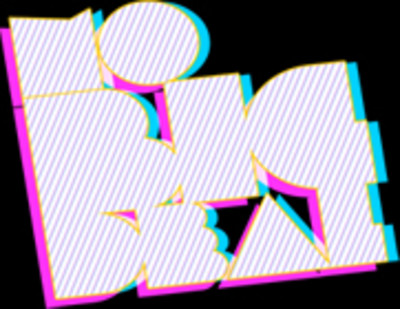 The guys have done it again.. this time with a crushing remix of Chris Brown's latest. Busta's lyrics sound incredible on this poppin electro/breaks/dutch influenced beat.
Be a fan at www.facebook.com/nobigdealdjs
No Big Deal on Soundcloud
[audio:Chris Brown – Look at me Now ft. Busta Rhymes and Lil Wayne (No Big Deal Remix).mp3]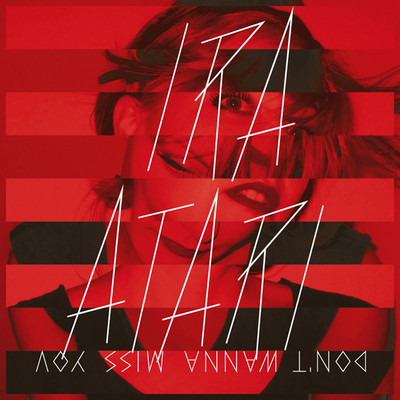 Low Life Inc released these two remixes of Ira Atari tracks this afternoon with no explanation, but the tracks do a good job speaking for themselves. Hope to hear more from both remixers.
[audio:Ira Atari – Dont Wanna Miss You (ULTRNX Remix).mp3,Ira Atari – Back To Zero (Fuzz Galaxy Buzz Remix).mp3]