Twelve tracks for you on today's daily..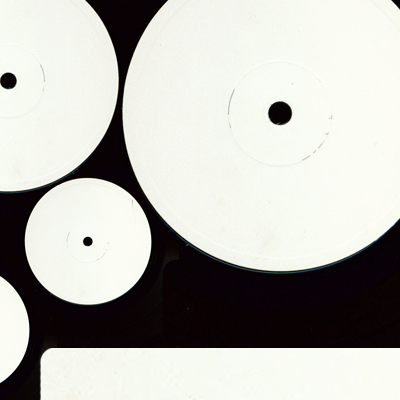 Justin Baule sent over a link to his bootlegs collection, which I've now listened to from start to finish. Some definite party heaters in there! Put the player on, send it to the background, and get to work!
Bootlegs by Justin Baulé by Justin Baulé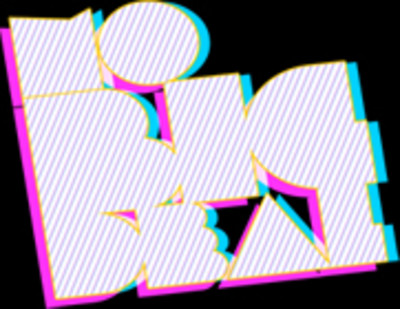 Got the new NBD remix yesterday – this time they tackle BEP. Their last remix went hypem top 5, so they have definitely found a niche that is working for them!
No Big Deal on Soundcloud
[audio:Black Eyed Peas – Just Cant Get Enough (No Big Deal Remix).mp3]