Todays tracks…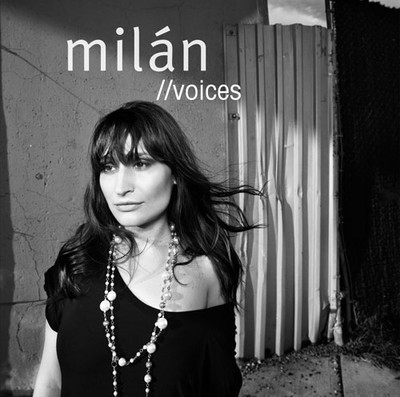 Expect this one to be jammin at a pool party near you, this summer!
Milan – Come Around (Quinten 909 Remix) by Quinten 909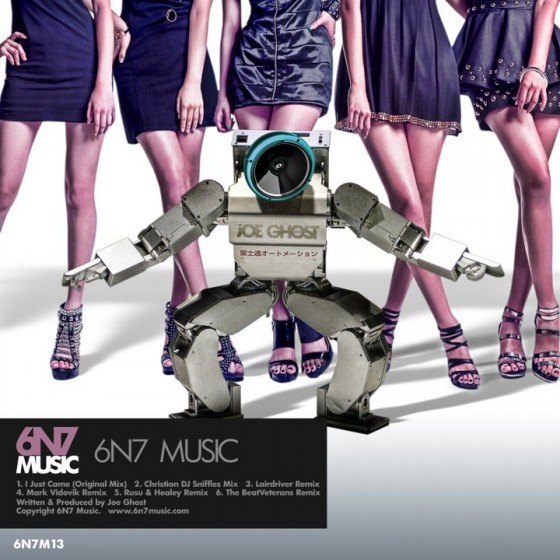 Out now on beatport!
Released by: 6N7MusicCanada
Release date: May 17, 2011
Joe Ghost – I Just Came (Rusu & Healey Remix) by Rusu & Healey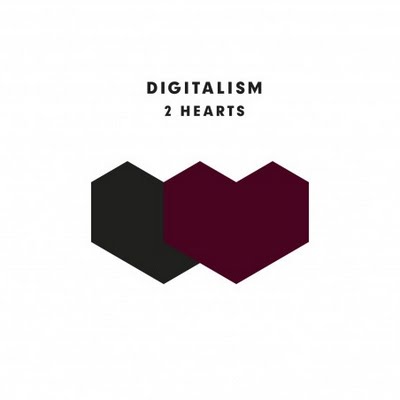 Rory Phillips has been illuminating London's nightlife for a decade now, with his residencies at Durrr, Our Disco and Trash as well as frequent appearances at clubs throughout the rest of Europe, North America and Asia. He has remix credits for The Golden Filter, New Young Pony Club, Scissor Sisters, Gossip, Chromeo and Of Montreal, and has had his tracks supported and played by Aeroplane, Erol Alkan, A-Trak, Joakim, Mylo, Alex Metric, Rob Da Bank, Annie Mac, Simian Mobile Disco, Soulwax, Andrew Weatherall and Tiga.
Digitalism '2 Hearts' (Rory Phillips Mix) by Rory Phillips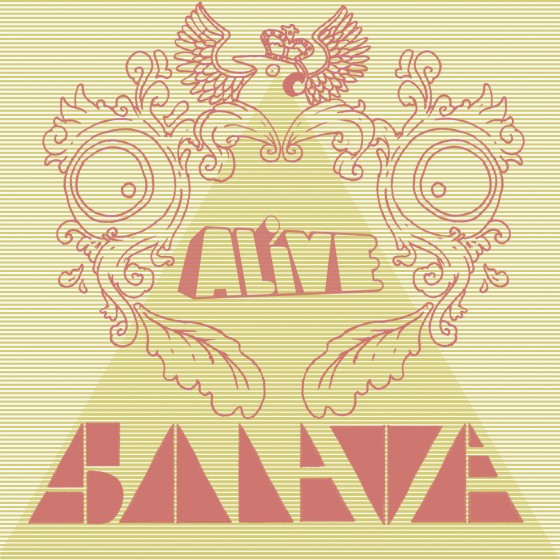 You may be forgiven for thinking this was an invitation to try your taste buds on a refreshing citrus beverage out of the 1980s. Like the blended fruit drink, we've taken the creative juices of five of todays freshest producers and squeezed them onto this sampler. Get your five a day right here in one hit.
Ingredients: Tapesh (Variante Music/ALiVE), Samuel Dan (Upon You/Dirtybird), Chris James (DubNoir/Anabatic/Artform), Picx (Suruba/Fear of Flying/Kina) and making her debut for us; Mehrnoosh.
Released by: ALiVE Recordings
Release/catalogue number: ALiVE031 5ALiVE
Release date: May 23, 2011
Picx – Don't Call Me [ALiVE031] by ALiVE Recordings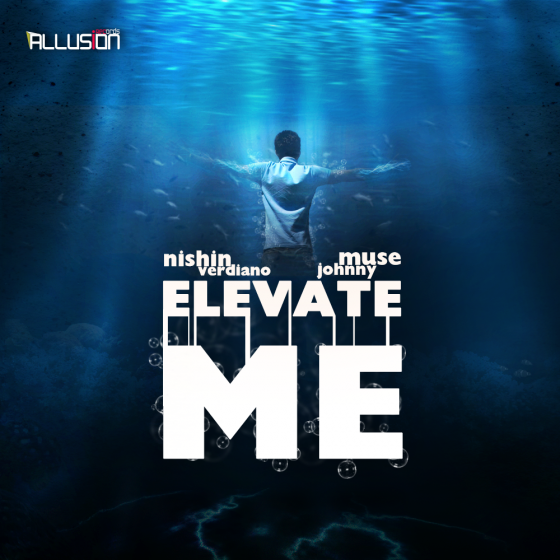 This one released March 25th 2011 on Allusion Records.
Nishin Verdiano & Johnny Muse – Elevate Me ft. Anomaly Jonez by Allusion Records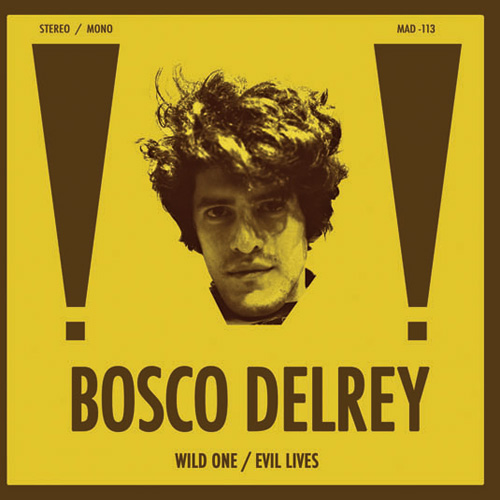 Out soon on Mad Decent.
Sport your best cowboy attitude on this: one of our sickest remixes ever!