Todays tracks…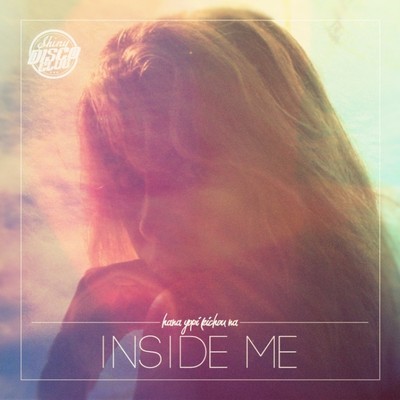 Hana Yori Kichou Na is a sultry French nu disco project I wrote about a while back that you need to get up on.
Shiny Disco Club is giving the EP away for free! Download it from this link.
Hana Yori Kichou Na – Inside Me EP (SDCR 004) by Shiny Disco Club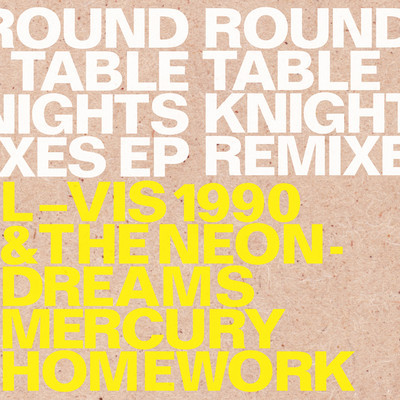 New remixes EP is out on Made to Play!
Released by: Made To Play
Release/catalogue number: MTP039
Release date: May 09, 2011
MTP039 Round Table Knights – Say What?! (KRM (Chronique Fatigue) + Simon Li Remix) by Made to Play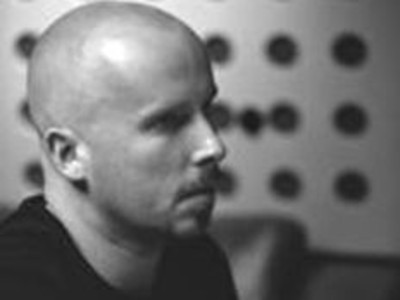 The latest from the original Artful Dodger does not disappoint!!