Today's daily is all about house…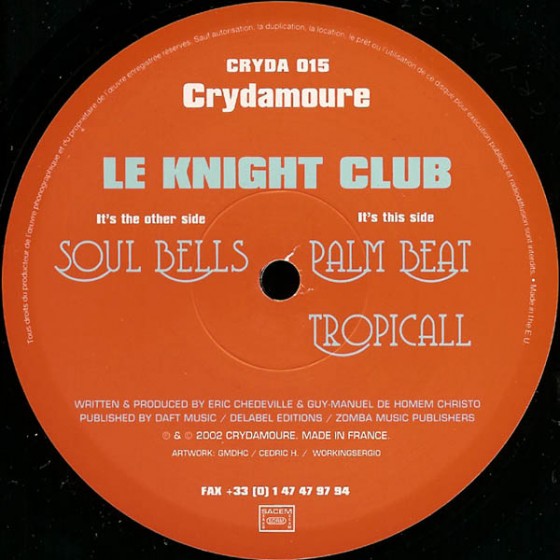 Remember those Daft Punk guys? Well Guy-Manuel de Homem Christo formed a new duo called Le Knight Club, and this track is Crydamoure's latest (de Homem Christo's label), and Hana Yori Kichou Na is on the remix.
Hana Yori Kichou Na on Soundcloud
[audio:Le Knight Club – Palm Beat (Hana Yori Kichou Na Remix).mp3]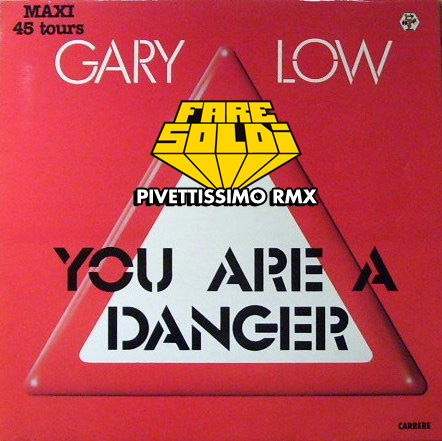 Fare Soldi just released a couple new tracks on Soundcloud with the trademark "Frico Disco" sound that has come to represent the modern, deep, funky tracks that Fare Soldi has been releasing this year.
Fare Soldi on Soundcloud
[audio:Gary Low – You Are a Danger (Fare Soldi Pivettissimo Remix).mp3,Nu Shooz – I Cant Wait (Fare Soldi Suono pazzo ti abbiamo in pugno Remix).mp3]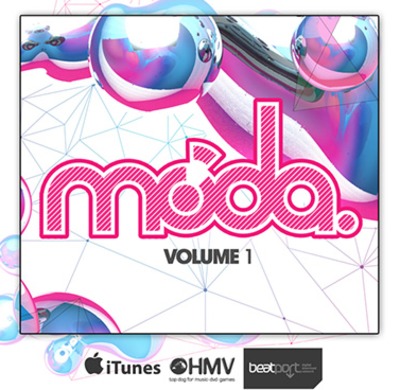 Russ Chimes has two delicious new tracks. One just out recently on the Moda compilation, a remix of Shake Aletti's Dancefloor, and another I've slept on, his latest original Tonic, which came out a few weeks ago. Tonic is honestly one of the best house tracks out so far this summer, in my humble opinion.
Shake Aletti – Dancefloor (Russ Chimes' Dark Disco Remix) by Russ Chimes
Tonic/Helix EP – *TEASER* by Russ Chimes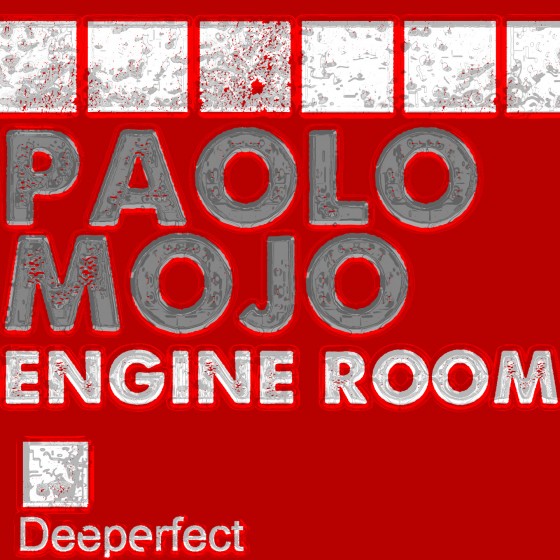 Deeperfect just released a new Paolo Mojo track, and Stefano Noferini is on the remix, adding some serious rolling groove.
Paolo Mojo – Engine Room (Stefano Noferini Remix) by Deeperfect Records