A serving of disco on today's daily, and a new house/electro tune from Alex Metric via Russ Chimes.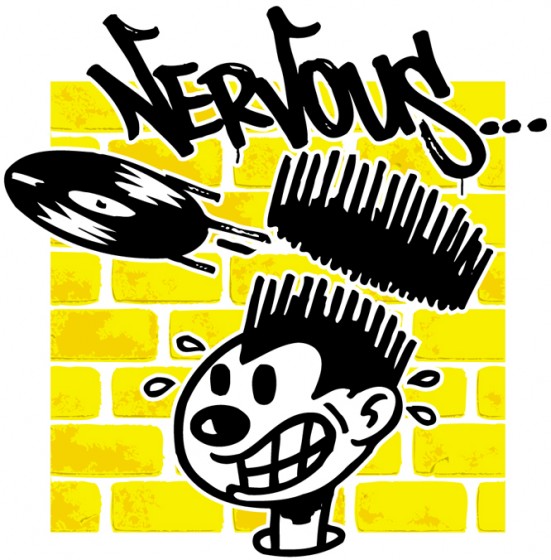 Albino & Imanos come together with a disco house number perfectly suited for the Summer!
Released by: NervousRecords
Release date: next few weeks
Albino & Imanos – In & Out Of Love by djimanos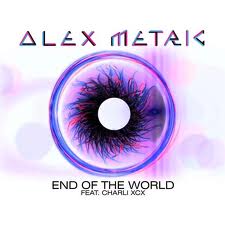 Release date on Virgin/Positiva: 15th August 2011
Russ Chimes on Soundcloud
Alex Metric & Charli XCX – End Of The World (Russ Chimes Remix) by Russ Chimes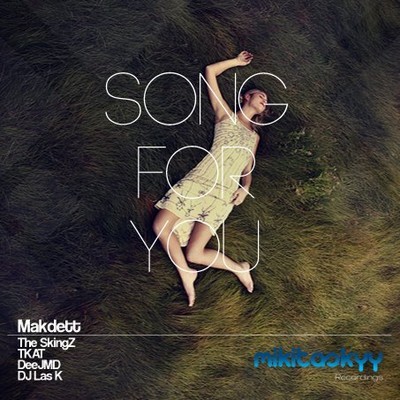 With the freedom of the one that the culture did not completely gobble up, the tramp of the music collects the glass piece which he finds on the road and tightens it towards the sun to make spring one thousand colors.
DJ Las K on Soundcloud