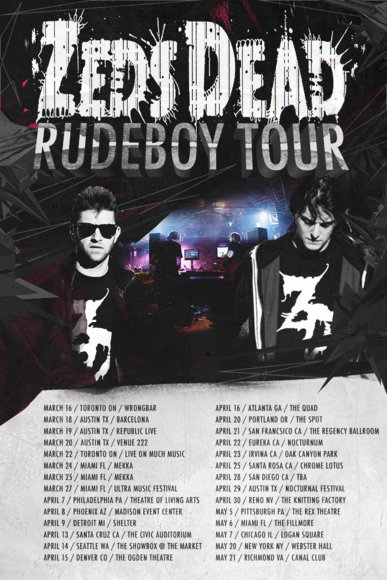 Latest from the dynamic dubstep duo, and their second track released in the last three days. These guys are on another major tour around North America right now – having played probably a hundred dates in the last few months, I would say that their game is on point and you'd be a fool to sleep on a Zeds Dead show.
[audio:Jason Falker – Only You (Zeds Dead Remix).mp3]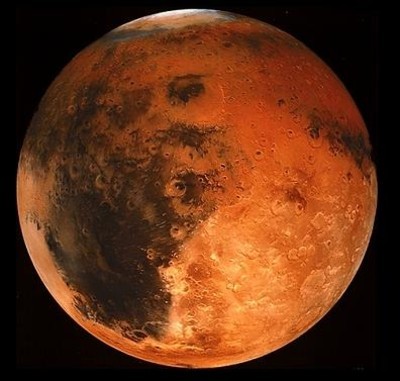 New studio! Every now and then I'll upload some tunes I've made there.

And now for something completely different… Mars.
Quinten 909 & Koch – Mars by Quinten 909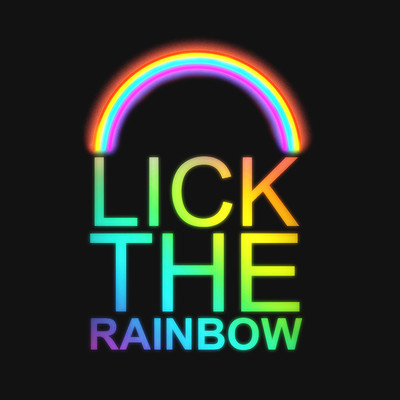 So this track is coyly labelled "electro house?", but I think we all know where it comes from. That is, it's influences are not from this (electro house) world. Finally, Mord Fustang is a ridiculously good producer by the way, who is only going to make yet more waves this year.