Wow.. big daily for you today! Genres include popular remix, lush downtempo deep house, festival house, nu disco, and straight up electro.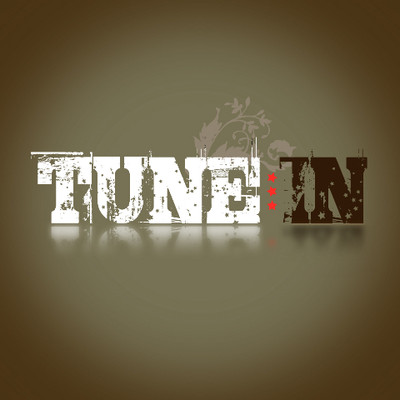 The Tune In Crew composed, played, and produced this fantastic instrumental, which they've paired with one of the most popular vocals of the year so far, to make the best out of a list of dozens of remixes.
Tune In Crew on Soundcloud
[audio:Adele – Rolling in the Deep (Tune In Crew Remix).mp3]
Bonus:
[audio:Katy Perry – Teenage Dream (Tune In Crew Remix).mp3,Lady Gaga – Love Game (Tune In Crew Remix).mp3,Beyonce – Halo (Tune In Crew Remix).mp3]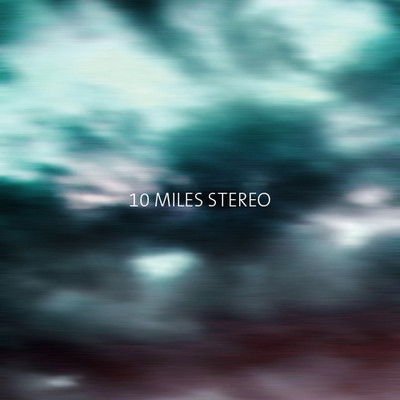 A new, lush, downtempo deep house track from Hannes Fischer for you!
Hannes Fischer on Soundcloud
[audio:Beach House – 10 Mile Stereo (Hannes Fischer Remix).mp3]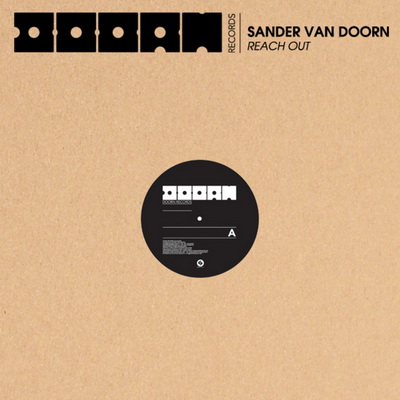 Coming soon on Doorn Records
Released by: Doorn Records
Release date: Jun 20, 2011
Sander van Doorn – Reach Out (Thomas Gold Remix) by Thomas Gold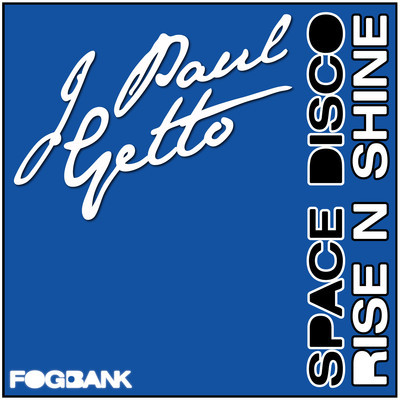 Out Now on Beatport.com
Fogbank ZFOG01
Released by: Fogbank Recordings
Release/catalogue number: ZFOG01
Release date: Jun 2, 2011
J PAUL GETTO – Space Disco (Full Track) ***OUT NOW ON BEATPORT*** by J Paul Getto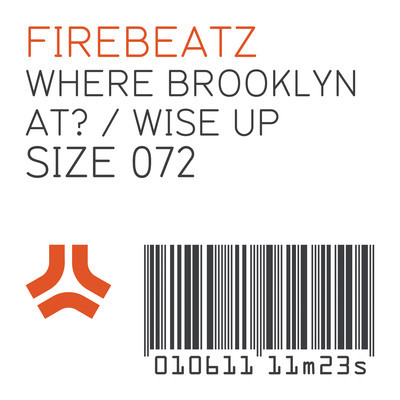 Since storming onto the Dutch music scene in early 2008, Holland based duo Firebeatz have swiftly merited a reputable and solid name for themselves, and this double A-side marks their first – but surely not last – foray into the world of Size. Upfront, sharp, unpredictable and fresh, this is music for the new generation of clubber, hell bent on total hedonism and not settling for anything but the very finest pumping house around.
Released by: Size Records
Release date: Jun 1, 2011