The Daily Tracks article is a multi-genre publication about electronic dance music that is either unreleased and dropping soon, or is brand new. Expect, as you usually do from SalaciousSound, the biggest names in dance music transposed against that next-best-thing that nobody has heard of yet!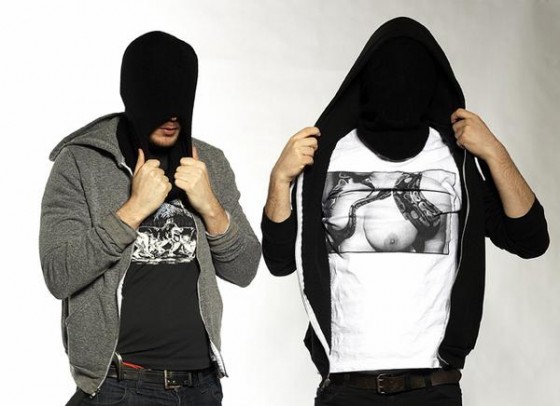 AutoErotique released this bad boy for free on their Soundcloud channel this morning, and it is quite the banger. Definitely a strong follow up to Freak!
AutoErotique on Soundcloud
[audio:Joachim Garraud – Everybody In The Place (AutoErotique Remix).mp3]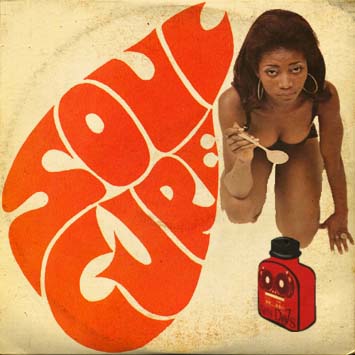 This first track is best described as Parralax's interlocutors as "lush". He transposes skillful manipulation of his soulful vocal samples against soft, deep bass notes and groovy rhythms.
Parralax on Soundcloud
[audio:Parralax – Watching.mp3]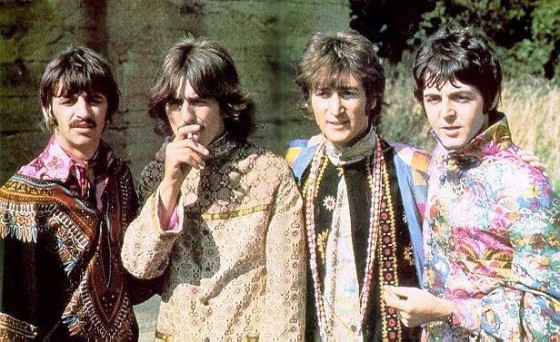 Paul Getto actually named his track the "Ruined by Paul Getto Version", but I don't think he did such a bad job..
Paul Getto on Soundcloud
[audio:The Beatles – I Am the Walrus (Paul Getto Remix).mp3]
TB1 is an MC from Montreal, Canada. He has taken his lively, fun, and energetic attitude and started making electro-pop club bangers. He initially made waves with his remix of Duck Sauce's Barbra Streisand.
[audio:TB1 – 14ME14U (David A. Track 07 Remix).mp3]