A huuuuge daily for you today!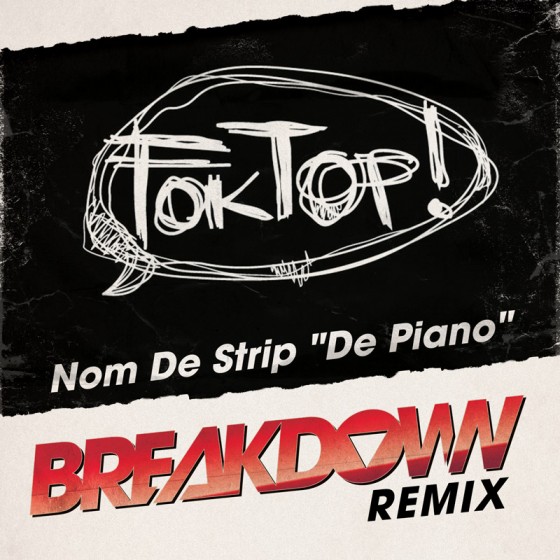 Although brothers Josh and Matt have only been creating music collaboratively for a few years, their musical pedigrees speak for themselves. Josh is an avid record collector with over 4000 records, and a former promoter for Insomniac and Go Ventures. Matt is a computer engineer, who bought his first synth at age 16 and began writing songs. Together, the pair have won a Krafty Kuts remix contest, charted at #2 on the Beatport electro house chart, and played several high profile gigs in 2010.
Breakdown on Soundcloud
[audio:Alvaro and Punish – Cubata (Breakdown Remix).mp3,Nom De Strip – De Piano (Breakdown Remix).mp3]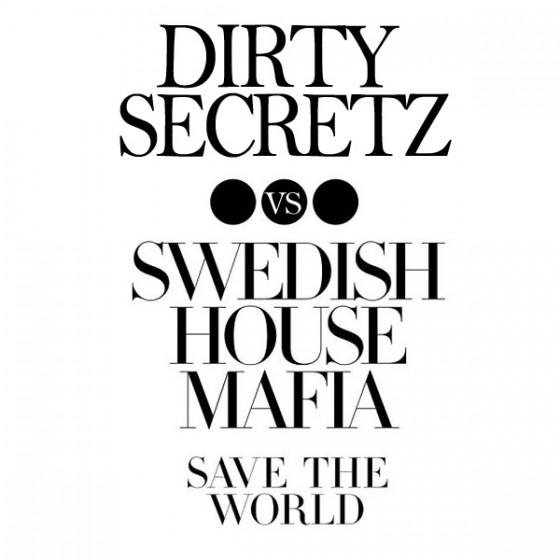 Unofficial remix created for Dirty Secretz DJ sets!
Swedish House Mafia – Save The World (Dirty Secretz remix) by DirtySecretz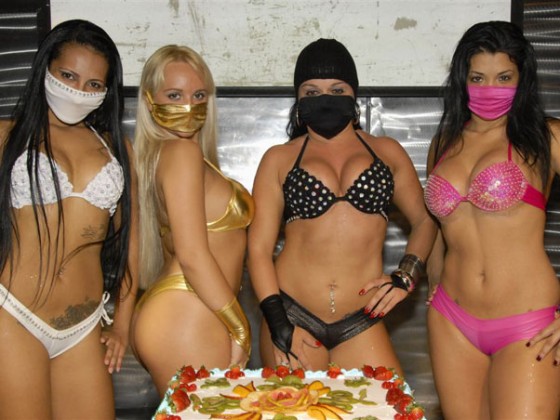 A vip mix of Dirtyloud's already released tune "school of funk" with some cool new arrangements. Enjoy!
Dirtyloud – School Of Funk (VIP) by Dirtyloud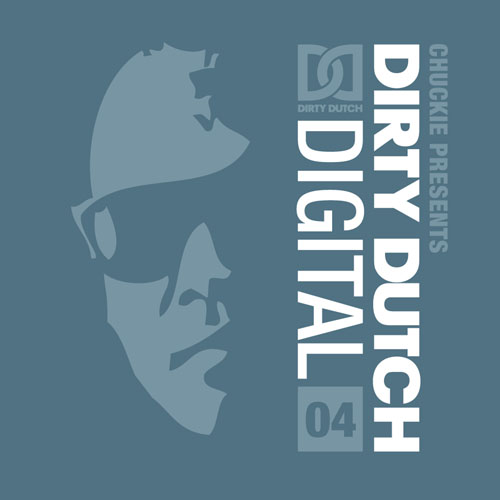 Chuckie hand picks another selection of tracks from his favourite producers of the moment and also looks to the fututre by aiming to bring through undiscovered talent which he finds as he travels the world DJ'ing.
Released by: Dirty Dutch Records
Release date: May 15, 2011
Chuckie & Gregori Klosman – Mutfakta (Dabruck & Klein Remix) by DJCHUCKIE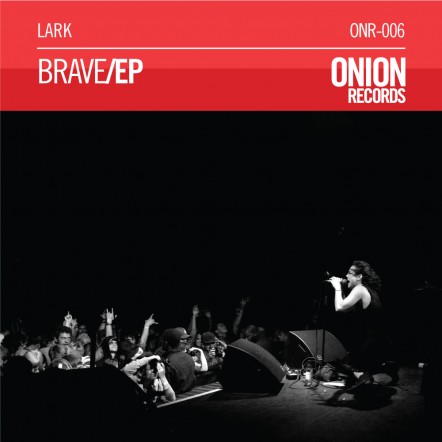 Out now Beatport – Onion Records
Released by: ONION Records
Release date: May 18, 2011