Plenty of dubstep/brostep/hoestep on today's daily tracks for you…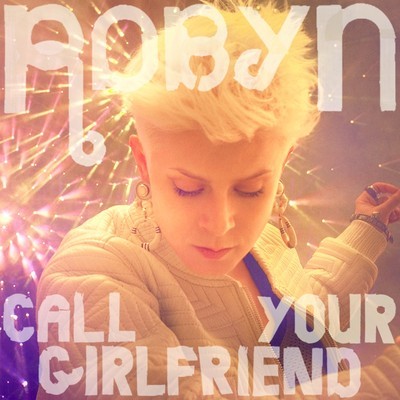 Just stumbled across this great remix of Call Your Girlfriend.. definitely my favourite Robyn remix to date, and another addition to a growing list of great tracks by Feed Me. Hard as f*ck!
Call Your Girlfriend (Feed Me Remix) by robyn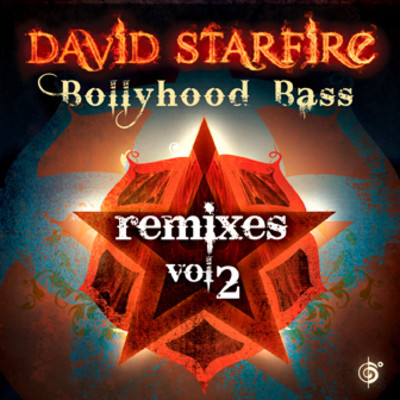 Big new remix from Love and Light!
Love and Light on Soundcloud
[audio:David Starfire – Load (Love and Light Remix).mp3]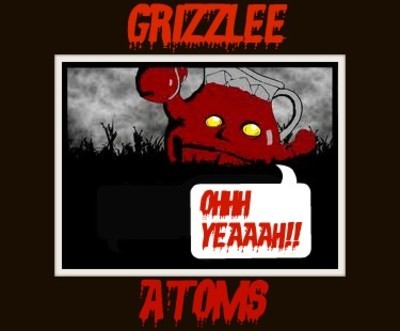 Longest dubstep composition I've heard. I don't like to describe things as dark, brooding, or moody because it makes stuff sound like art rock, but this track has all that and more goin on.
GRIZZLEE ATOMS on Soundcloud
[audio:GRIZZLEE ATOMS – Ohhh Yeaaah!!.mp3]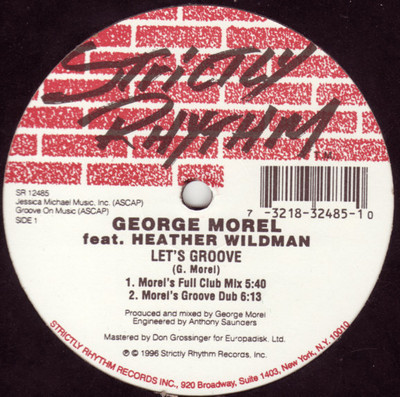 If you missed my last article on Dirty Secretz, check their artist link (below). They are aptly named – their tracks are dirty secrets in many a DJ's crates.
George Moral – Let's Groove (Dirty Secretz remix) by DirtySecretz