Today's tracks…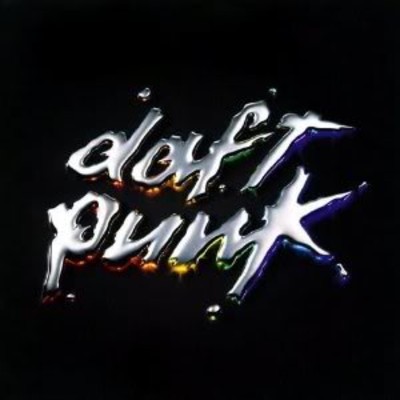 Just a quick bootleg edit that Dan Castro put up a couple months back, and just offered for free download with a note "as playlisted on Capital FM!"
Dan Castro on Soundcloud
[audio:Daft Punk – High Life (Dan Castros Bring Back The Funk Edit).mp3]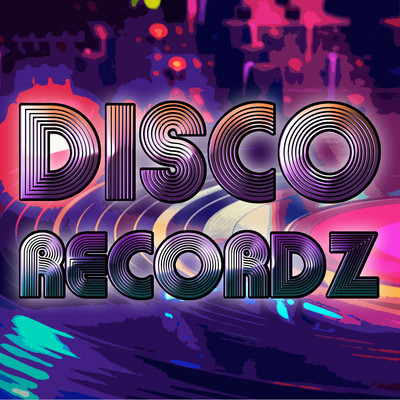 Loooooving that organ!!
Released by: Braslive Records
Release/catalogue number: BLR013
Release date: May 30, 2011
Dirtyloud – Disco Recordz (Alex Mind Remix) [OUT NOW] by Braslive Records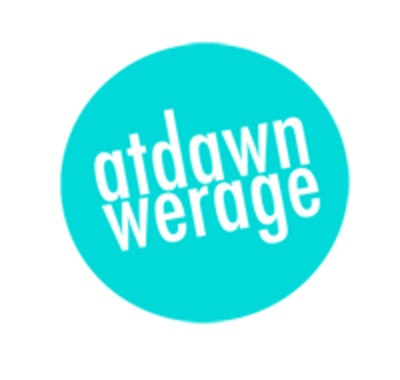 A preview of a track off ADWR's upcoming EP.
http://www.facebook.com/atdawnwerage
http://www.atdawnwerage.com
At Dawn We Rage – High Score (Original Mix) by at dawn we rage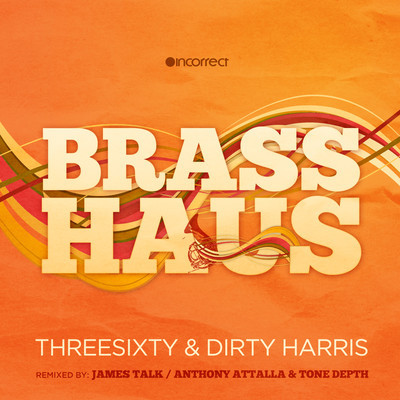 The final and 3rd installment of "Incorrect Presents… MAY = TECHNO" is here and bigger than ever! Featuring a group of producers that are making waves all across the world at the moment, this package is a mixed bag of Tech and House that will have any floor rocking til the sun comes up!
Making their debut on Incorrect straight from the UK are the tandem of ThreeSixty & Dirty Harris, with their tough, organic Tech-House jam titled, "Brass Haus". Ripe with heavy drums and brass stabs, this is a peak-hour floor filler that will get everyone's feet moving.
Massive remixes are becoming the hallmark to the success of Incorrect Music and we don't let you down once again with two huge reditions from James Talk and Anthony Attalla & Tone Depth. James gives a sexy soulful twist with an added piano element that gives even more funk to the Original while Anthony Attalla & Tone Depth go driving and dark with a techno flip that will punch you right in your gut.
Released by: Incorrect Music
Release date: May 31, 2011
ThreeSixty & Dirty Harris – Brass Haus (Incorrect Music) by ThreeSixty