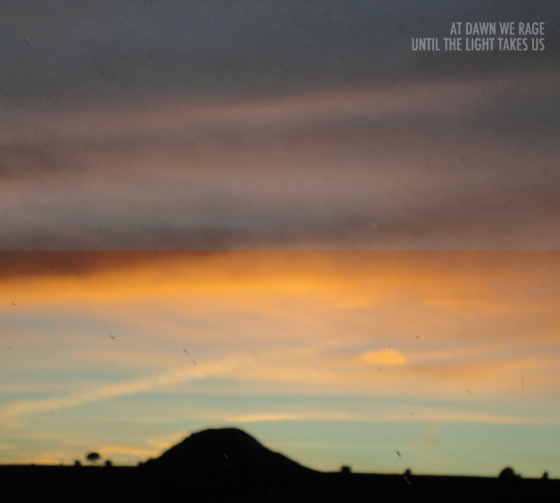 So.. big tings friends. ADWR is releasing an EP today called Until the Light Takes Us, and we have first crack at it!
The four tracks showcase their style and skills, their penchant for melodic interludes punctuating gnarly robot-techno-lazerbass, and diverse influences from Nero and Skrillex to Paramore, Deadmau5, and Diplo – all evident in their productions.
So what are your thoughts? Pretty sweet EP amirite??!?
At Dawn We Rage on Soundcloud | Twitter
[audio:At Dawn We Rage – High Score (Original Mix).mp3,At Dawn We Rage – Life (Original Mix).mp3,At Dawn We Rage – Chemtrails.mp3,At Dawn We Rage – More and More (Original Mix).mp3]