At Dawn We Rage is one of our favourite dubstep artists out there right now and rightfully so. They do a god damn good job at it. I find with At Dawn We Rage they mix trance sounds (Above the Clouds type of feel) with heavy dubstep. You wouldn't expect the two to coincide but the sound At Dawn We Rage spits out surprises the hell out of you when it becomes blissful to the ears.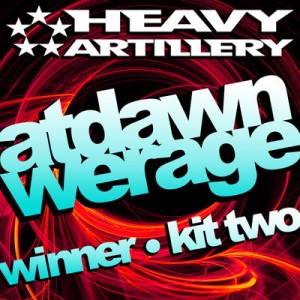 The first track is a good example of what I mean, you canned definitely hear that trance below the dubstep. It seems almost like Skrillex's "Scary Monsters & Nice Sprites" how there is a peaceful part then turns into dubstep, then back to calming, no wait it's dubstep again. Except At Dawn We Rage's dubstep is not as frantic as Skrillex's is. Enjoy.
AT DAWN WE RAGE – KIT TWO (Original Mix) by at dawn we rage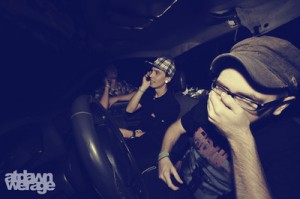 The second track has the same trancy sound but with this i find that it's almost a suspenseful, thriller type of sound. Like you could see that in an action film in like a bada$$ fight scene… Getting carried away, back on track. i really like this song because of that noise really. The dubstep is really well done. It's a treat for the ears. Enjoy.
At Dawn We Rage – Death Metal Gear (Original Mix) by at dawn we rage