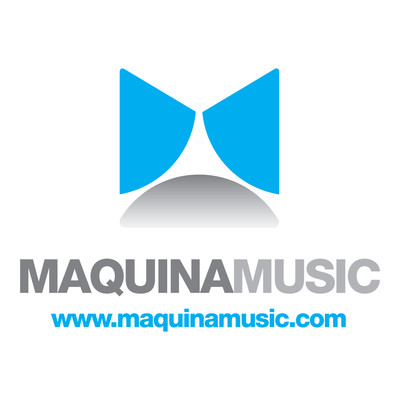 Maquina Music is a small label from the UK that has been making a name for itself over the last year for releasing extremely high quality tech, progressive, and deep house tracks. They're also running a top-notch online-focused release and promotion strategy (use of myspace profile notwithstanding) that is building them quite a following, allows them to stay in touch with their core fans, and create and maintain meaningful relationships with industry stakeholders. They were even running a podcast until a few months ago! In other words, bigger labels could take a lesson.
So aside from these ThreeSixty and Dirty Harris, whom I've written about before, a couple of other Maquina artists I've supported in my sets include Jaceo, Kiddo, and Kryder. The track Kuba is a particular favourite among these that I've played out quite a bit, and I'm delighted to be able to pass it on to you folks today!!
If you're in to tech and deep, take a minute to visit Maquina on Soundcloud and check out their other offerings – you won't be disappointed!
Maquina Music on Soundcloud
[audio:ThreeSixty and Dirty Harris – Storm.mp3,ThreeSixty + Dirty Harris – Delta.mp3,ThreeSixty and Dirty Harris – Demoda.mp3,ThreeSixty – Activate.mp3,Hollywood Hills – Lick My Brass (ThreeSixty + Dirty Harris and Jason Taylor Maquina Mix).mp3,Dirty Harris and Kiddo – Kuba.mp3,Dirty Harris – Sonar.mp3,Dirty Harris – Nino.mp3,Dirty Harris – Overload.mp3]