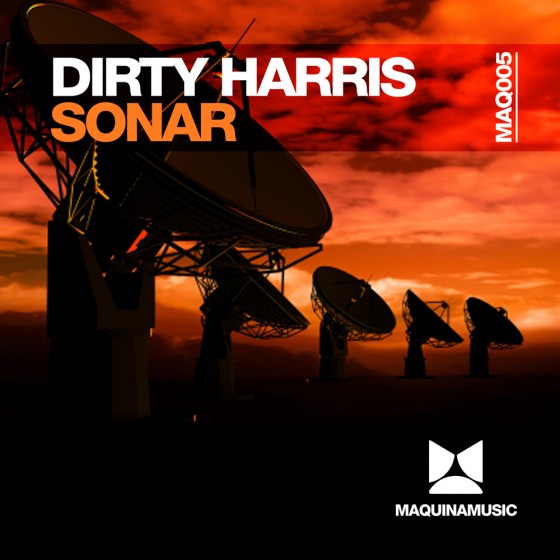 After successive releases on Dojo, Rio based Tropical Beats & Leaders Of The New School, Dirty Harris delivers a timeless piece of Tech House.
Tribal driving grooves, off key tech stabs and melodic riff leading into a euphoric breakdown.
Sonar shows further intent of Maquina's aim to deliver top quality material.
Already a fan favourite and gaining huge support from leading names in the Industry!
Released by: MaquinaMusic
Release/catalogue number: MAQ005
Release date: Nov 26, 2010
ISRC: GB-F8H-10-00008
Dirty Harris on Soundcloud
Released by: MaquinaMusic
Release/catalogue number: MAQ004
Release date: Nov 1, 2010
ISRC: GB-F8H-10-00007