Eight tracks for you on today's daily, from electro house to prog…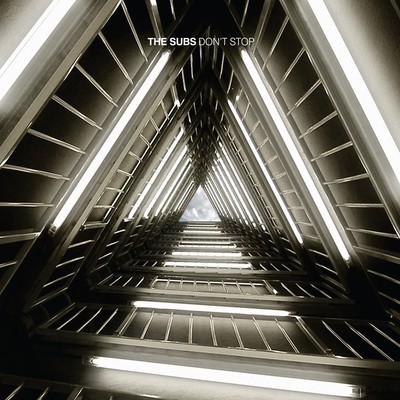 Wow, so a ton of great artists and groups from the world of electro house have jumped on the latest track by The Subs. I especially like the Autoerotique (preserves the melodic elements best), the Mustard Pimp (biggest flip), and the Bird Peterson (most dramatic) remixes.
The Subs – Don't Stop (preview) by lektroluvrecords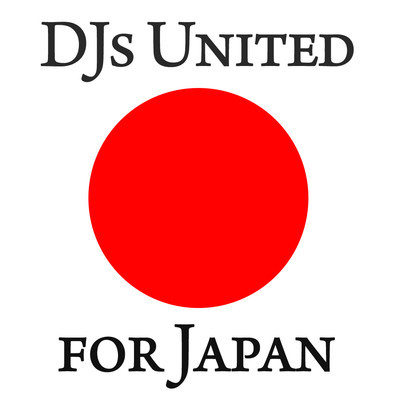 Eight of the most prominent Dance record labels (Toolroom,Hotfingers,Stealth Records, Spinnin' Records, Deeperfect, Definitive Records,Fresco Records,1605) from the electronic music scene have put together a digital album with their best tracks to raise money for Japan for relief efforts. The album will be on sale exclusively on iTunes on 9th of May, 2011.
Artists included are Mark Knight, Umek, Stefano Noferini, Alex Kenji, Manuel De La Mare, Luigi Rocca, Amo & Navas, Jesse Voorn, John Acquaviva, Christina Cambas, Federico Scavo, Tocadisco, Filthy Rich and others.
The proceeds from this 22-track set will go to the Japanese Red Cross Society.
Nicky Romero – My Friend (Manuel de la mare Deeper Mix) by 303lovers / hotfingers