A dozen house tracks by more than a dozen artists (especially if you include the vocalists!) on today's daily…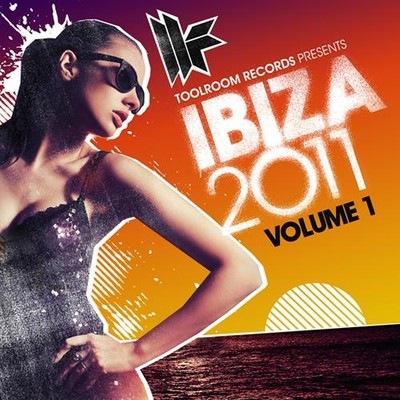 So everywhere I look this week someone is putting out a track with Ibiza plastered all over it, hoping to have the next summer anthem in the Balearic dance destination. Anyway you slice it though, Manuel De La Mare is a seasoned vet and a great producer, and his latest is worth a listen.
Manuel De La Mare – Resistance by Manuel De La Mare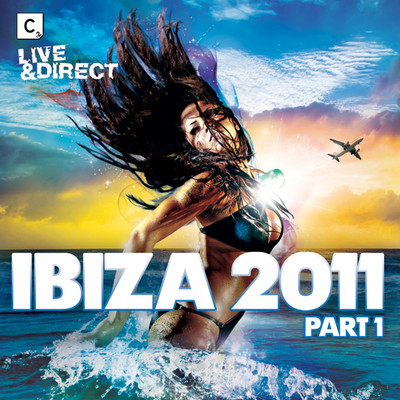 cr2's latest compilation is out today. I'm not usually a fan of compilations, but cr2 has really changed my mind in the past year. This one is mostly vocal and progressive house.