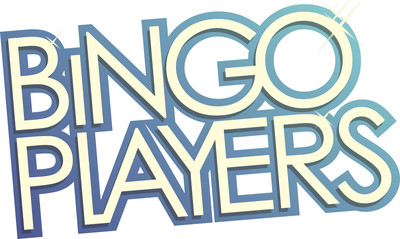 A Hysteria Records anthem that's gets reworked by the master of house Alex Kenji! Vigorous theme, energetic beats and driving basses. Bingo Players are on fire again and Alex Kenji is a pyromaniac as well.. so the end isn't near for these guys!
Released by: Hysteria
Release/catalogue number: HYS004
ISRC: NL-C28-10-11682
Bingo Players – Get on the Move (Alex Kenji Remix) by Bingo Players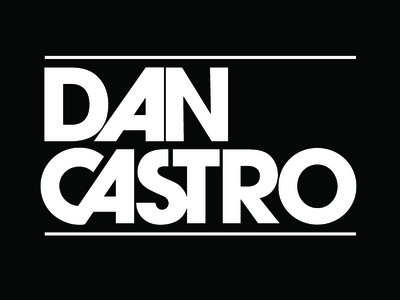 Official Remix for Wynter Gordon's new single 'Til Death'… this is the follow up single to her recent Australian Number 1 debut single, 'Dirty Talk'…
Out on 29/04/2011…
Video Clip: http://www.youtube.com/watch?v=hUvN08kXThA
Wynter Gordon – Til Death (Dan Castro Remix) [Atlantic/Big Beat Records] by Dan Castro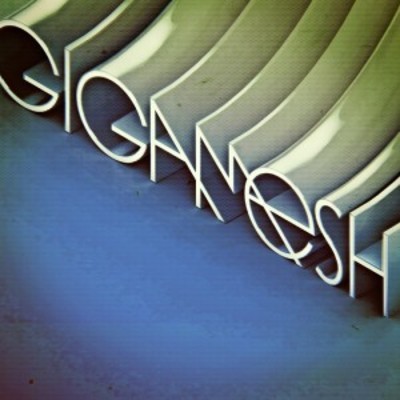 Gigamesh is a multi-platinum selling producer, one of the top selling artists from the Crooklyn Clan collective, member of Senor Stereo AND Discotech, and now he is embarking on a solo career. He's finishing his debut EP with plans to release it spring 2011 (ie any day!) Can't wait. Here's the sampler – it's dangerously funky!
Gigamesh EP sampler (coming this summer) by GIGAMESH
Also, if you love this classic, you will LOVE his remix!!
Groove Is In The Heart (Gigamesh Remix)[preview] by GIGAMESH