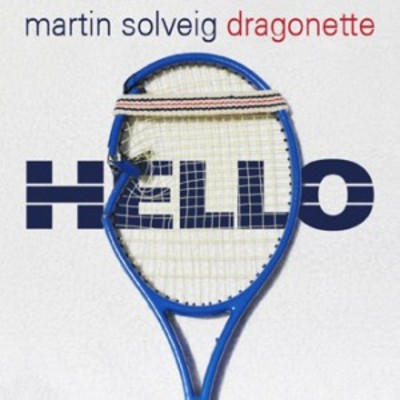 Oh man.. I have been salivating over Dan Castro tracks all month. If you like this check out his remix of Animale (the others by Datsik, Oliver, MYNC, etc are great too!), out on cr2 now.
Dan Castro on Facebook
[audio:Martin Solveig Ft. Dragonette – Hello (Dan Castro Remix).mp3]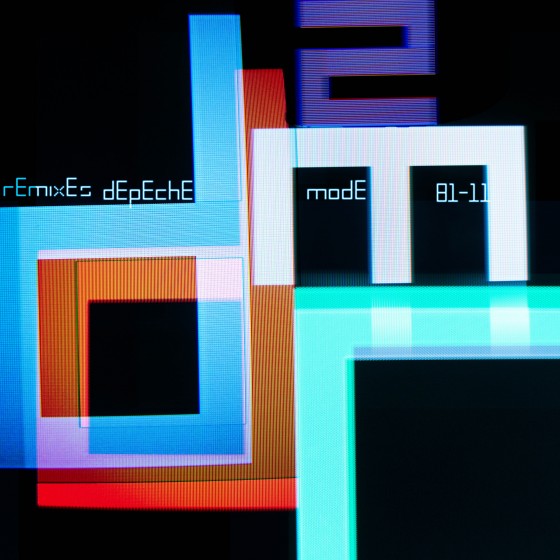 What music might have sounded like in the 80s if they had modern technology..
Depeche Mode – Never Let Me Down Again (Eric Prydz Remix) by dmremixes8111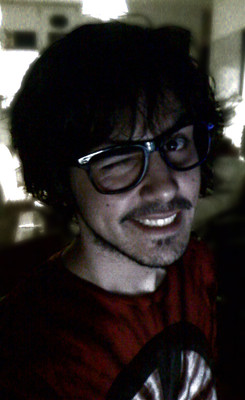 Your daily dose of dubstep is an extremely stylish remix of Cage the Elephant, featuring western film styled guitar and vocals.
Rook on Soundcloud
[audio:Cage The Elephant – Aint No Rest For The Wicked (Rook Dubstep Remix).mp3]