Picked this one out of my releases today – a remix of a Lady Gaga track by Thomas Gold. Wasn't really feelin' the other stuff I was sent today, so I'm just gonna leave it at this!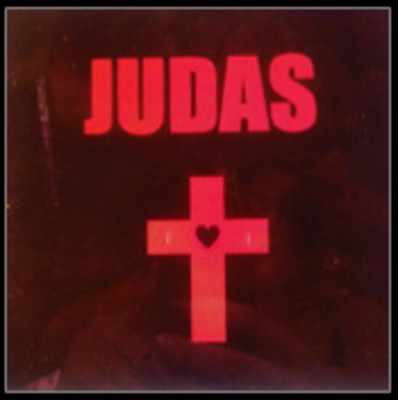 Coming out soon on interscope.
Lady Gaga – Judas (Thomas Gold Remix) – [Soundcloud Sample] by Thomas Gold
Update: Full Version of Track Now Released on Thomas Gold's Soundcloud Profile!