Some new, some a few weeks old, and all huge hits from the world of house on today's daily!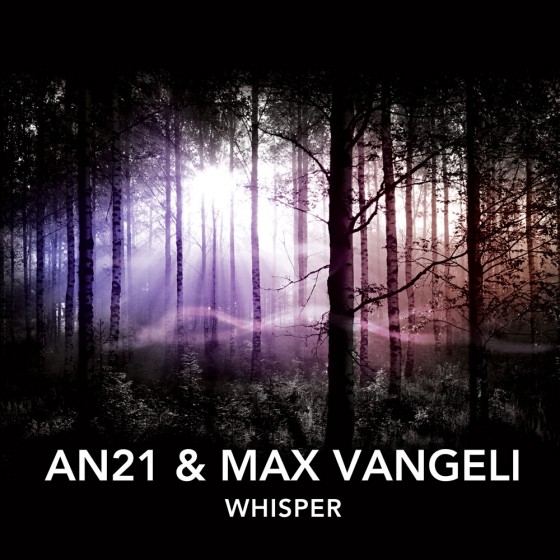 This track is taken from the forthcoming album – 'People Of The Night', and features Example. The album itself is a collabo with Tiesto.
http://www.peopleofthenight.net
The artists official pages:
http://www.an21.co
http://www.maxvangeli.com
http://www.tiesto.com
Twitter:
http://www.twitter.com/an21live
http://www.twitter.com/maxvangeli
http://www.twitter.com/tiesto
Whisper – AN21 & Max Vangeli (Pete Tong radio rip) by AN21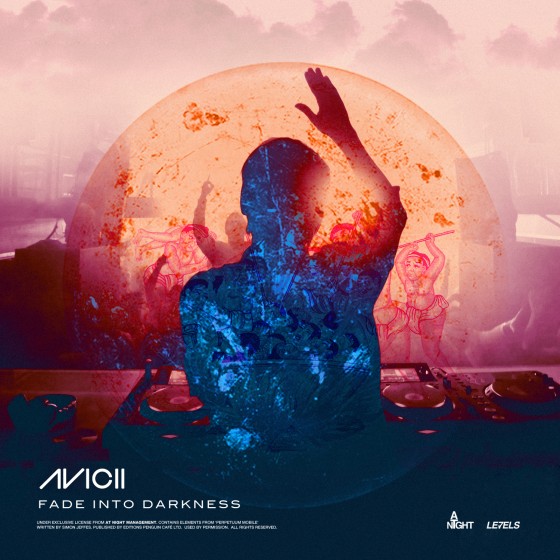 So the vocal version of Penguin is out at last, and not without controversy. Avicii has released a statement regarding a track by Leona Lewis (of X-Factor fame), for which he is credited, saying:
To answer everyone, the first time I heard Leona Lewis 'Collide' was today. I didn't produce it and neither me or my manager could approve it.

I'm just upset for someone taking credit of our idea before I had a chance to release it… And for the time and effort that has been put into this by my manager and label.
For everyone who didn't understand yet – the sample comes from Penguin Café Orchestra – Perpetuum Mobile. http://www.youtube.com/watch?v=FvbCV6E0Wro
Released by: LE7ELS
Release/catalogue number: L7L0019
Release date: Jul 19, 2011
PREVIEW Avicii – Fade Into Darkness (Vocal Mix) by AviciiOfficial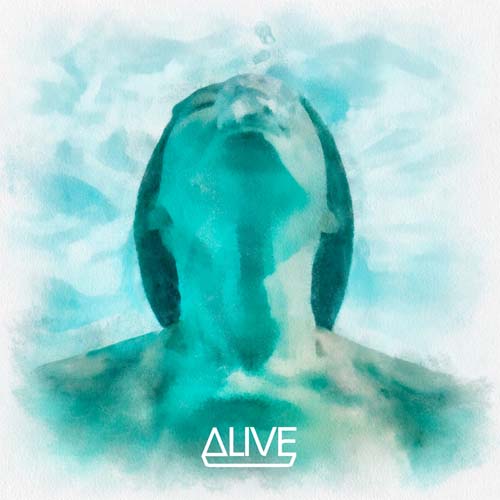 This one was released by Phazing on Monday, and can be had on beatport here.
Dirty South on Facebook
Thomas Gold on Facebook
Released by: Phazing
Release date: Jul 25, 2011
Dirty South & Thomas Gold feat. Kate Elsworth 'Alive' (Pete Tong: Essential New Tune) by Thomas Gold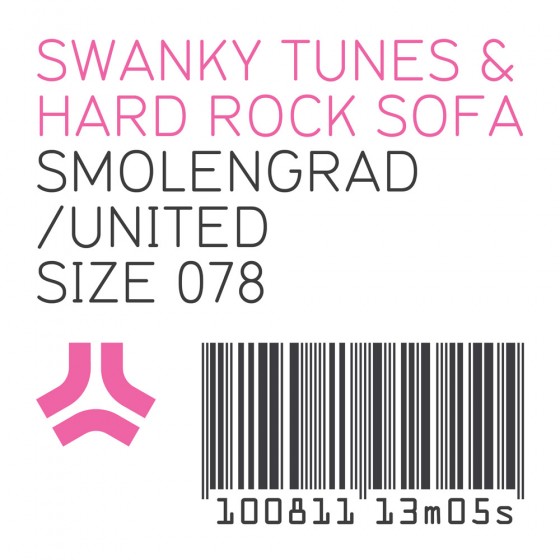 As if the name didn't give it away, Smolengrad is a track from a pair of Russian producers Swanky Tunes & Hard Rock Sofa, with an upcoming drop on Size August 10, 2011. The Swedish House Mafia and co are big-upping these guys, heralding them as the "Russian arm of house music". It sounds like we can expect a 2 track EP with this and another track Uunited.
Swanky Tunes & Hard Rock Sofa 'Smolengrad' Clip by sizerecords