Lots of chilled, deep, and downtempo house on today's daily tracks…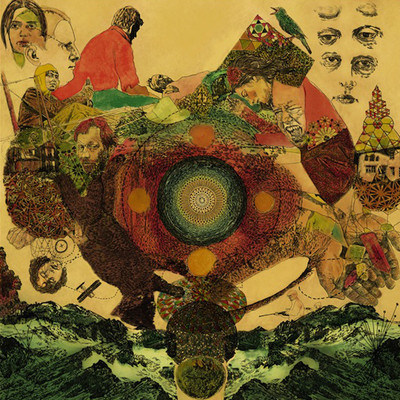 Came across Hannes Fischer's profile this morning and he has a store of great deep house and chilled out downtempo stuff. Loving his remix of Royksopp!
Hannes Fischer on Soundcloud
[audio:Fleet Foxes – The Shrine (Hannes Fischer Remix).mp3,Adele – Rolling in The Deep (Hannes Fischer Remix).mp3,Royksopp – The Drug (Hannes Fischer Remix).mp3,Souls Of Mischief – 93 til Infinity (Hannes Fischer Remix).mp3]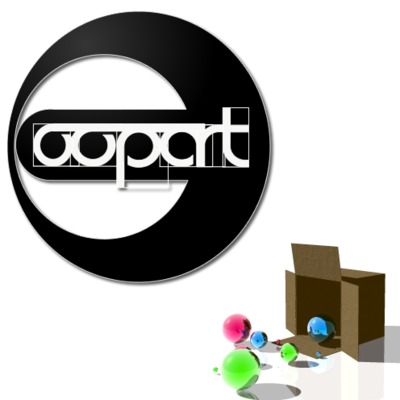 No release date on this one – you'll have to get in touch with Oopart!
Oopart – Outside The Box [Original Mix] by Oopart Official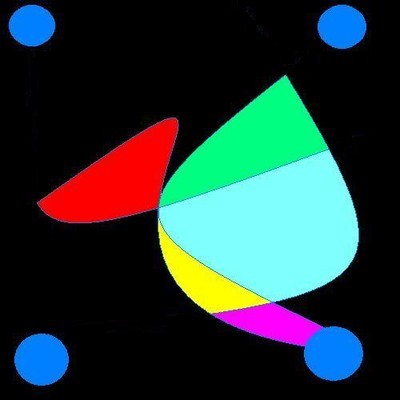 Chilled deep house, dropping on Beatport in June 2011!
Snow Jackie – Venus Jazz \ Top 100 Deep House 2011 \ On Beatport In June 2011 by Sasha Volkova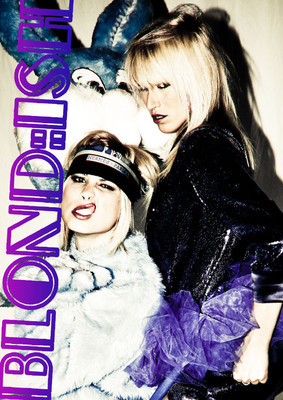 Nice rolling tech house track from Blond:ish. Release date is at the end of the month!
Released by: Hi-Life Records
Release date: May 31, 2011
GeniusD – Give You Love (Blond:ish & Michael L Penman Remix) [Hi-Life Records] – preview by BLOND:ISH