If you follow us closely you'll know that I've written about Berliner Hannes Fischer on a couple occasions now. His remix productions are top notch, and his growing catalogue of originals has just expanded yet more with the release of a couple new tracks in his first official mix, amply titled "Mix 01". I've listened twice now, and it's on my phone so you can be sure I'll listen a couple more times.
Here's some background I found on Hannes:
Hannes grew up in Stuttgart, Germany. In the late 80's Hannes' greatest joy was recording songs from the radio and making mixtapes for his walkman. He learned to play the Acoustic Guitar for some years but had always more fun playing on the keyboard or making remixes with his first CD-Player and a tapedeck.
After surviving Eurodance in the 90's he got more and more into Hip Hop, R&B and Soul. Hannes left his parent's house in 1999 and moved to his new home near Cologne. There he came in contact with Drum & Bass and Jungle for the first time. After meeting a very talented young woman and spending a lot of time in her boyfriend's studio he finally realized that producing electronic music would be a good way to express himself. In the next three years he started doing his first remixes. In 2003 Hannes moved to Munich where he got in touch with House Music. He fell in love with the vibes of early 90's House Music of Detroit and Chicago and started the very first time to work on tracks slower than 165 BPM. In 2006 he met DJ/Producer Daniela La Luz who became a very good friend and kind of a soulmate in a very short time. In 2007 he left Munich to go back to Stuttgart and to go back to school. Hannes felt like he was ready to show his tracks to other people and got nice feedback. After finishing school in 2009 he moved to Berlin immediately where he finally feels like home. Hannes likes a lot of music styles, from Jungle to Indie. If there's a track with Soul, you can be sure Hannes will like it.
Hannes Fischer on Soundcloud | Facebook | Twitter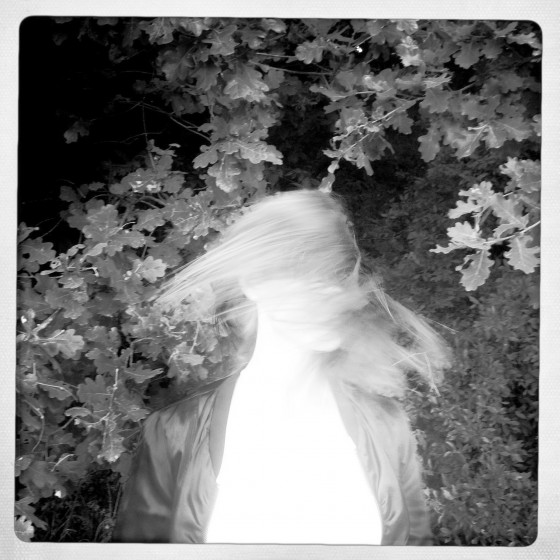 [audio:Hannes Fischer – Mix 01.mp3]
Tracklist:
01 Alicia Keys – Rock Wit U Remix 

02 Hannes Fischer – We Are (Contains A Sample of John Maus' Quantum Leap)

03 Shannon – Let The Music Play Remix 

04 Fleet Foxes – The Shrine Remix 

05 Gonjasufi – Love Of Reign Remix 

06 Germany Germany – Home Remix

07 Hannes Fischer – Up 

08 Souls Of Mischief – 93 Til Infinity Remix / Adele – Rolling In The Deep Remix 

09 Aaliyah – One In A Million Remix 

10 Royksopp – The Drug Remix 

11 Beach House – 10 Mile Stereo Remix