Huge day today, so lets get down to business.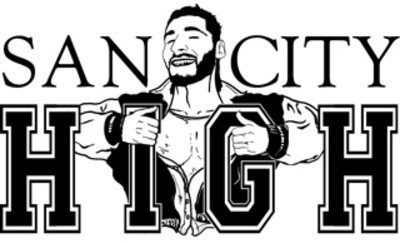 Probably my favourite work by Kue to date, and that's saying a lot – the guy was featured heavily on my 2010 in Review Series and in my sets last year. I think he's stretched his legs a bit on this track – a dude with mad production skills and crazy versatility!
DJ Kue is quickly becoming one of dance music's fastest rising deejays and producers. Along with six Radio 1 plays by the likes of Pete Tong, Judge Jules, and Kissy Sell Out, his music has been supported by DJ Dan, Donald Glaude, DJ AM, Bloody Beetroots, and many more. His production ranges from disco funk to electro bangers and if you're a DJ, you probably have one of his tracks in your record crate right now.
Kissy Sell Out – Twiggy (DJ Kue Remix) – Teaser by Kue – Mike Morales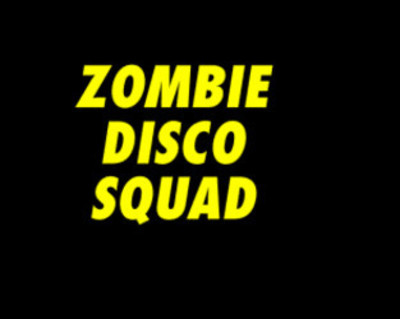 These guys had one of my most anticipated releases last year – their remix of Black Box blew my mind when I featured them on the Saturday Mixcast in April 2010. This, their latest, is a new remix out on Dirty Bird soon.
Munnibrotherz -Moon Chon Chay – ZDS remix 128 kps SC edit by ZDS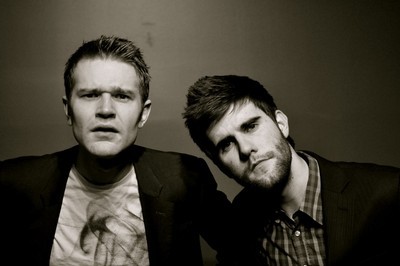 Stereotronique put an exciting new spin on one of my favourite club tracks of all time. The new vocal-dubby DJ intro is perfect, and would make for dope transitions in a live set, and their breakdowns keep the feet moving where the original lacked a bit. Word is these (self described) filthy sandbaggers have more tracks in store for us, so keep your eyes and ears open!
Stereotronique on Soundcloud
[audio:Funkerman – Speed Up (Stereotronique Remix).mp3]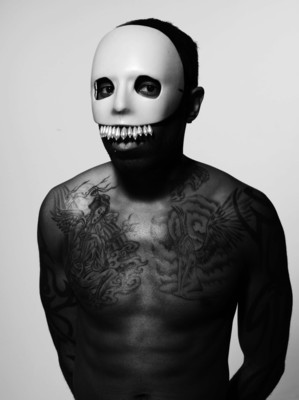 It's pretty rare when I have occasion to say 'wtf, who is this dude?' Maybe I'm behind the curve here, but Tyson and Headman have a new follower as of this morning. Absolutely sick vocals on this track, and I'm not sure how Headman's treatment compares to the original, but this track is the shit.
Tyson on Soundcloud
[audio:Tyson – Die on the Dancefloor (Headman Remix).mp3]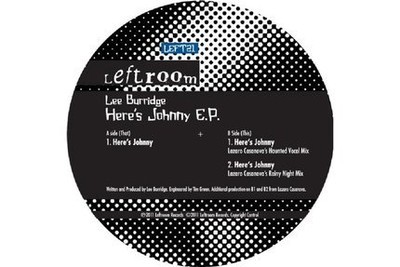 Finally, some smooth-as-butter deep house to cap off your day.