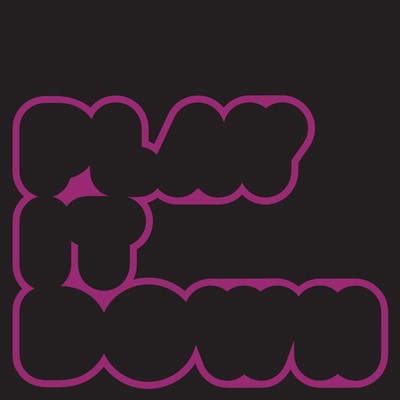 Made to Play, home of heavyweights Riva Starr, Jesse Rose, Round Table Knights, Claude Von Stroke, and many more, have just released this new single by ZDS entitled Hobo for free on their Soundcloud profile.
Let em know what you think!
Zombie Disco Squad started life in 2006 after putting on nights around London's pivotal venues such as the The Social and Catch. They made their name with regular mixtapes, which toured the globe via the internet and had a string of internet 'hits' (10,000 downloads for the track 'Straight Boy'). Influenced by African percussion, foreign languages and jacking music Lucas & Nat were soon traveling around the world touring the states and across Europe. They had touched down in clubs such as Fabric in London, Panorama Bar in Berlin and Hive in Zurich before even having one official single release. Their remixes, on the other hand, have recently had plays by Radio 1's Annie Mac, Pete Tong and Zane Lowe to name a few.
[audio:Zombie Disco Squad – Hobo.mp3]