Today's tracks range from UK garage to funky house, featuring producers Artful Dodger, Joey Negro, and Gramophonedzie.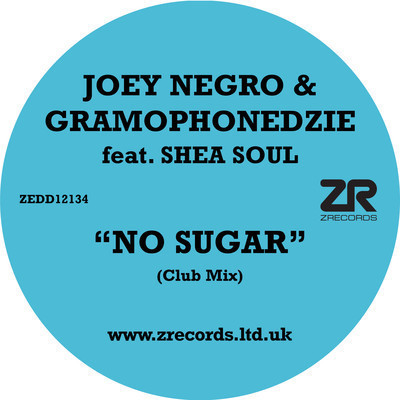 A new collabo between two of my favourite house-producers.
Joey Negro and Gramophonedzie feat. Shea Soul – No Sugar preview by gramophonedzie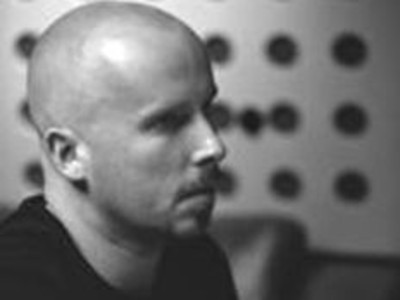 This UK Garage (future garage ?) number by Artful Mark is a work in progress. He's going to release the track, a dub, the instrumental, and remix parts, and possibly also a club mix. Very exciting!
Mark Hill, the original Artful Dodger, creator of Rewind, Movin' Too Fast, Woman Trouble, Think About Me, Please Don't Turn Me On! etc and Writer and Producer of Craig David's "Born To Do It" been away for a while…. but now i'm back 🙂 and it feels GOOOOOOOD

These are a few examples of what's to come on my new album, as yet untitled, due to be finished in November 2010.

It's been over 10 years since "It's All About The Stragglers" but i'm confident it will be worth the wait 😉 hope you like the new sounds