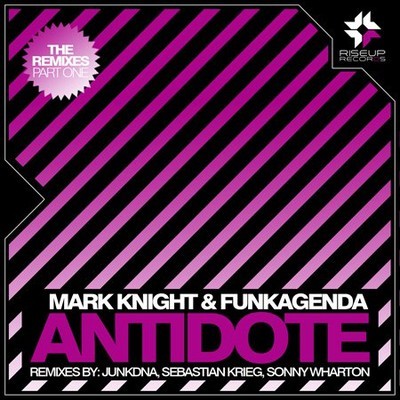 Release date: May 3, 2011
Released by: RiseUp Records
Mark Knight & Funkagenda – Antidote (Sonny Wharton Remix) by sonnywharton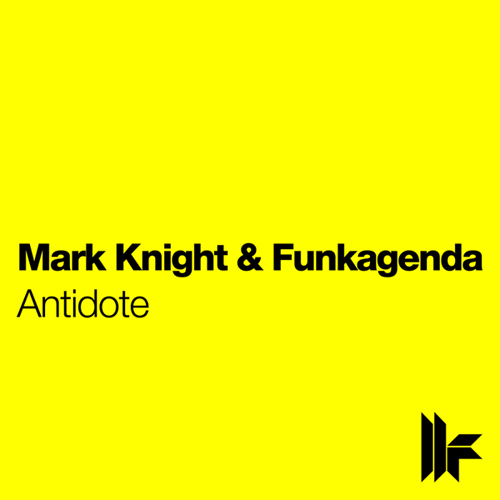 Released by: Toolroom Records
Release/catalogue number: TRAX080
Release date: Apr 14, 2010
Mark Knight & Funkagenda "Antidote" by Mark Knight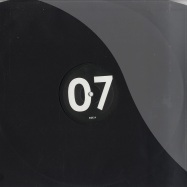 If there's anyone who would still be releasing tracks on vinyl, it's definitely Timo Garcia. Some very nice tech house for you!
Release/catalogue number: OFF SPIN 007
Release date: Apr 6, 2011
OUT NOW on VINYL and Beatport
http://beatport.com/s/t7Dk1t
www.juno.co.uk/ppps/products/421171-01.htm
www.phonicarecords.com/product/view/70125
Timo Garcia – Inches [OFF Recordings] by TimoGarcia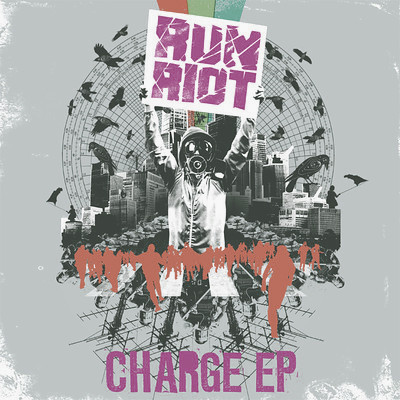 This is Funkhameleon's remix of RuN RiOT's track "Vengeance" for their remix competition: RuN RiOT 'Vengeance' REMIX COMPETITION. He placed 5th in the competition, but first in my heart.
Funkhameleon on Soundcloud
[audio:RuN RiOT – Vengeance (Funkhameleon Remix).mp3]