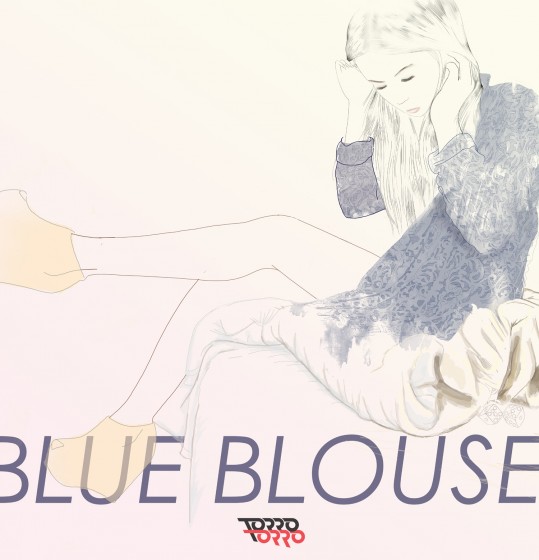 So maybe you've already heard Torro Torro's latest single "Knockin' Boots". And if you haven't, you should. When released on September 21, RCRDLBL instantly quoted it as being "Unfuckwithable—it is your song at the club. So perfecto, you wish no one else could gyrate to it". Serato's Whitelabel.net distributed it shortly after, and it reached the Top 10 on Turntable Lab the same day. This Toronto duo is on a crazy rise right now, and they're also getting tons of love from their remixes for "My World" by Kill the Noise and "Banger" by AC Slater, dropping soon on Slow Roast/Fools Gold and Party Like Us Records.
KTN dropping My World (Torro Torro Remix)
Their current label T&A Records from NYC is already stirring things up for Torro Torro's follow-up single "Blue Blouse" (Feb. 2011), and supporting remixes are in the works from Zombies For Money, DJ Ayres, and other peers. Virtually nobody has been given a promo of this track, but word has it that their inbox is overflowing with high profile requests. If "Knockin' Boots" introduced Torro Torro to the world, "Blue Blouse" is going to propel them to entirely new levels of attention. Let's put it this way, it's already premiered on DJ Tiesto's Ultra Radio Mix.
Torro Torro on Facebook
KILL THE NOISE – MY WORLD (TORRO TORRO REMIX) by TorroTorro
AC SLATER – BANGER (TORRO TORRO REMIX) 128kbps by TorroTorro