Our champ this week is known for crossing the smoothest of basslines with laid back vibes that'll leave you questioning the universe. In a very good way.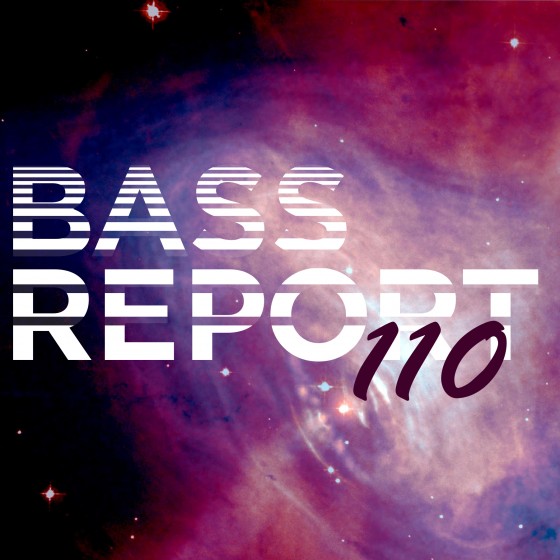 #1 Ben Howard – Conrad (Hybrid Minds Bootleg)

I woke up to a day of studying for mid terms, a noise complaint from the landlord, and a blue screen of death. This beautiful new bootleg from Hybrid Minds made it all better… err, minus the noise complaint… and the BSOD… and studying just took a back seat. Shit. Well, I feel good anyway. You know what to expect from these two by this point, and this easy-going remix of Ben Howard's Conrad may be the best I've heard yet. Flowing bass, seamless drums, emotionally touching vocals, and a spaced out guitar riff holding things together. Enjoy.
#2 Getter – Stay Awhile

#3 Joker – Midnight

#4 Maztek – Three Point Zero

#5 LO'99 & Marshall F – Take Me Back

#6 MUST DIE! – Hellcat (Annix Remix)

#7 K+Lab ft. The Mic Smith – The Mothership (Skope remix)

#8 Opiuo ft. D-Sens – La Fong (Lunar Sound Remix)

#9 Black Sun Empire & State of Mind – Ego

*Late Night Special*
T.I. & Young Thug – About Da $ (Kaytranada Remix)

Still Hot!
#1 Kill Paris – Float (Wicked City Remix)
#2 Maya Jane Coles – Will I Make It Home Tonight
#3 Justin Martin – Don't Go (VIP)
– StatiK