Bass Report is back! Snagging this edition's number one slot, some melodic dubstep goodness from a name that's becoming familiar around the household pretty quick. Let's get into it.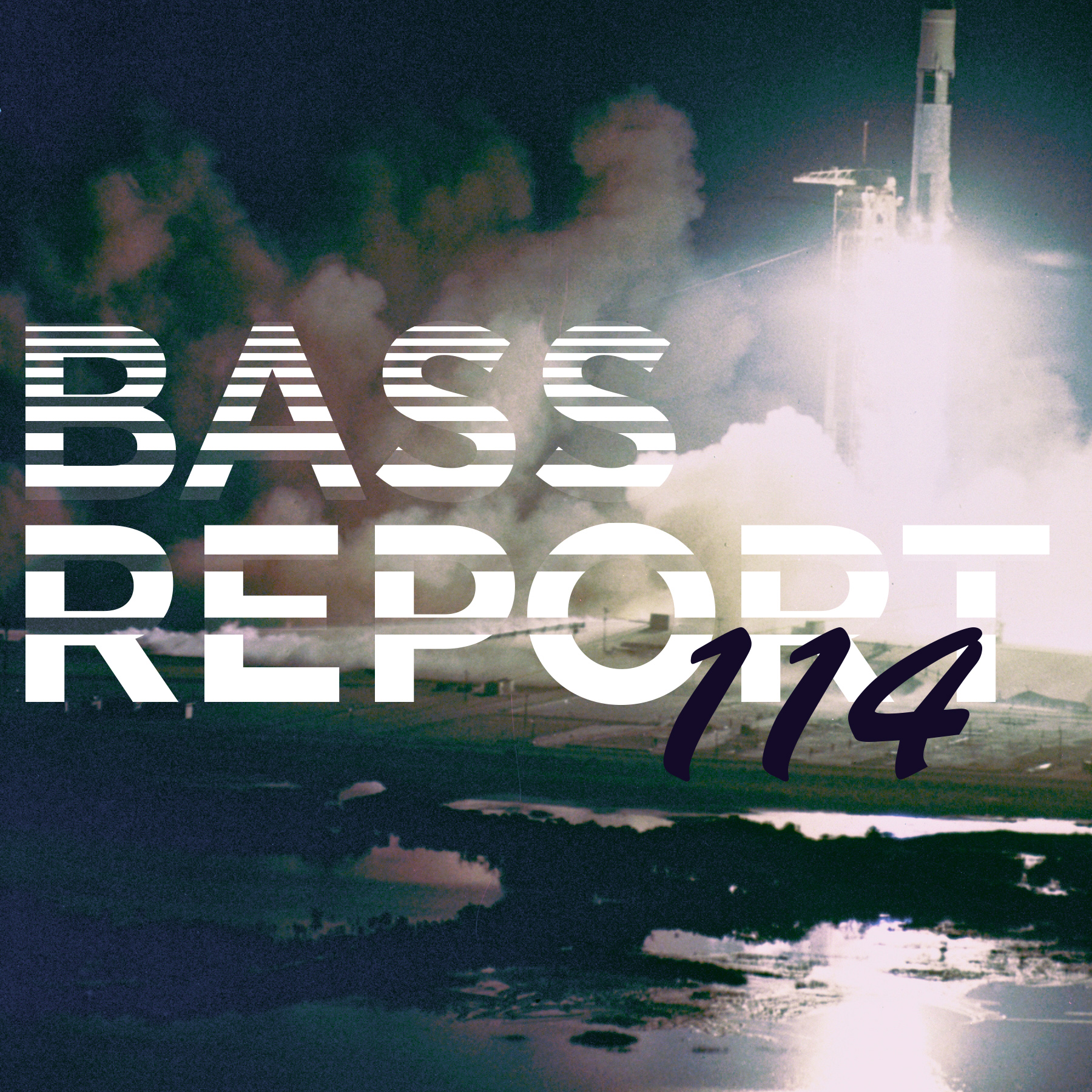 #1 Haywyre – Insight

Another one of Monstercat's many heavy hitters, Haywyre is turning heads and breakin' necks as of late with his unique flavor of bass music. Pulling away from your typical "build-drop-repeat" structure, Insight sounds more like an epic film score than a club inspired dance bit. If you still have socks on after listening, Haywyre does it all live as well.
#2 Spag Heddy – Here I Am

#3 Black Sun Empire & State Of Mind – Unconscious VIP

#4 Excision – Float Away

#5 Coyote Kisses – Sunny Day

#6 Dabin ft. Daniela Andrade – Touch

#7 Prodigy – Nasty (Spor Remix)

#8 Tiga – Bugatti (Jack Beats Remix)

#9 Terravita – Blaze With Me

*Late Night Special*
RL Grime – Always

Still Hot
#3 Hannah Wants x Chris Lorenzo | Rhymes (Taiki Nulight Remix)
– StatiK