Drum & bass rules supreme (who says that?) on this week's edition of Bass Report, topped by a high energy remix from a pair of my favorite producers across the pond.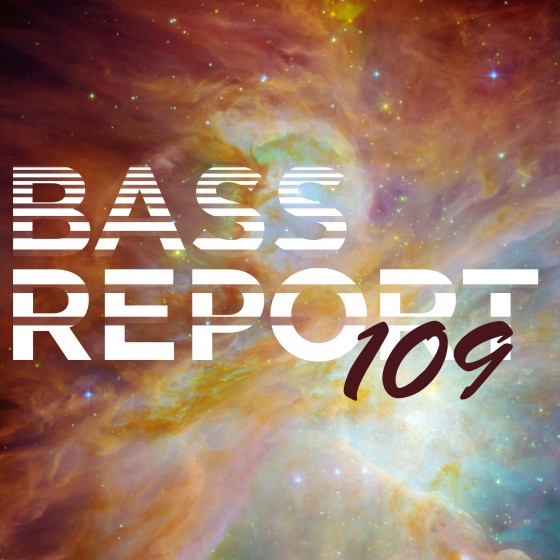 #1 Tchami ft. Kaleem Taylor – Promesses (Calyx & Teebee Remix)

Maybe I'm still cooling down from an extended Andy C set the other night, but boy does RAM Records do drum & bass right. Right on cue… new track from these lovely gentlemen! Now of course Calyx & TeeBee bump this up 8000 BPM, but I think you'll recognize hidden remnants of Tchami's sweet sweet bass line still do plenty of the heavy lifting in what I see as a very clever do-over of Promesses. The original is definitely worth a listen as well. Check it out here if you want to A/B em' yourself… or just see below for more Calyx & TeeBee.
#2 Justin Martin – Don't Go (VIP)

#3 Opiuo ft. Gift Of Gab & Syreneiscreamy – Life (KOAN Sound Remix)

#4 Opiuo – It Was (John Clayton Remix)

#5 Truth – Last Resort

#6 Melanie Martinez – Carousel (SNBRN Remix)

#7 Foreign Beggars x Alix Perez – Modus (Calyx & Teebee Remix)

#8 Charlie Darker – HMF

#9 Andy C & Fiora – Heartbeat Loud (The Crew Remix)

*Late Night Special*
Maya Jane Coles – Will I Make It Home Tonight
Still Hot!
#1 Kill Paris – Float (Wicked City Remix)
#2 Andy C & Fiora – Heartbeat Loud (Andy VIP)
#3 Jessie Ware – You & I (Forever) (Shift K3Y Remix)
– StatiK