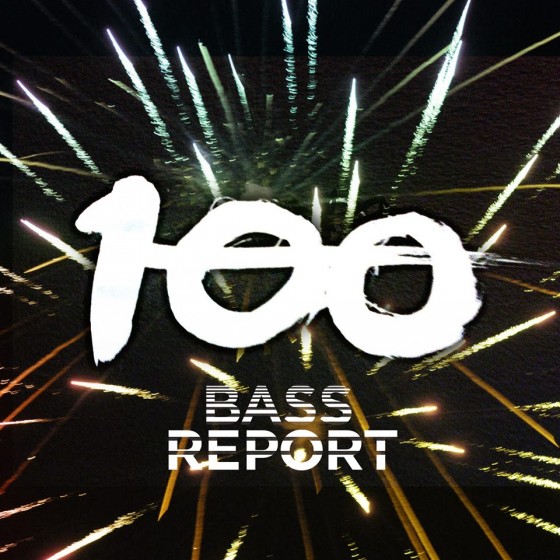 For our very special 100th episode, I've decided to skip the search through what's new and cool to take it back a few years. This week's edition will feature a mix of tracks from before the Bass Report era… back before that whole "EDM" thing got cool. You'll hear a few classics, and a handful of early lesser known gems from names you surely recognize today, but hey, I still play out many of these on a regular basis with a great response.
Let me know if this lulls you into the same state of nostalgic goosebumpyness I'm experiencing right now. Hope you enjoy the selection, and as always, a big thanks for tuning in.
[wpaudio dl="true" text="Bass Report: Throwback Mixtape" url="http://salacioussound.com/wp-content/uploads/2014/06/Bass-Report-Throwback-Mixtape.mp3″]
Track List:
Plan B – She Said (16Bit Remix)
Kryptic Minds – Six Degrees
Datsik – Quantization Error
Mutt ft. Kevin King – Conversations
Bassnectar – The Matrix
Noisia & Phace – Program
Enter Shikari – Juggernauts (Nero Remix)
Rusko – Everyday (Netsky Remix)
Feed Me ft. Tasha Baxter – Strange Behaviour
AC Slater – Jack Got Jacked (Jack Beats Remix)
Porter Robinson & Lazy Rich ft. Sue Cho – Hello
Wolfgang Gartner – Hookshot/Illmerica
Louis Benton – Weekend Offender (Francois & Chris Lawrence Remix)
Gemini – Vision
Skream ft. Sam Frank – Where You Should Be
Freestylers ft. Belle – Cracks (Flux Pavilion Remix)
Mobb Deep – Drop A Gem On 'Em (The Killabits Remix)
Modestep – Dub King
Caspa & Rusko – Rock Bottom
Before I go… It's been a struggle to keep up on the weekly deadlines lately and I have decided to cut the feature back to every other week to keep it manageable for the time being. Real life is wasting my music time and I'm not happy about it either. Very sorry to all the regular readers, but I still promise to pack in 2 weeks of content!
– StatiK