It's always extra exciting (and rare!) when I find a track worthy of a Bass Report #1 from an artist I haven't yet discovered. Come get a taste of this upbeat Summer jam, and keep an eye out for these two down the road.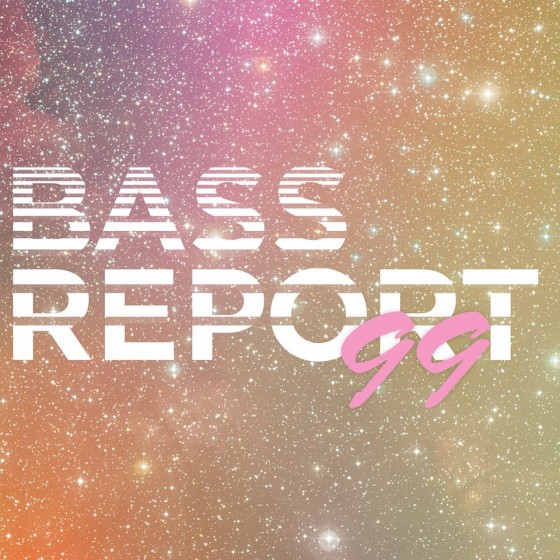 #1 SugarBeats ft. Em Harriss – Down To The Science

Featuring beautiful soul-soaked vocals from Em Harriss, splashes of classy porn guitar (wah-wah if you wanna be all official about it), and plenty of chunked out bass… this is swingin' glitch-hop at it's finest. Get down to dat science.
#2 London Grammar – Sights (Andy C Remix)

#3 AlunaGeorge – Lost & Found (Kastle Remix)

#4 Mr. Bill & Virtual Riot – Thwek

#5 Anton F – Fly By Night

#6 Taiki & Nulight x Inkline – Changing Your Mind

#7 Lana Del Rey – Young And Beautiful (Eliminate Remix)

#8 Apashe ft. Zitaa – Golden Empire

#9 Seven Lions – Days To Come (Rekoil Remix)

*Late Night Special*
Direct – Under The Stars (Reaktion Remix)

Still Hot!
#1 SirensCeol – Moments Of Silence

#3 Jakwob – Somebody New (SaneBeats Remix)

– StatiK