In today's top spot we have one of my favorite up and comers… Possibly the only producer I'd be willing to pit against Seven Lions in a "trance-step" title match. Have a listen.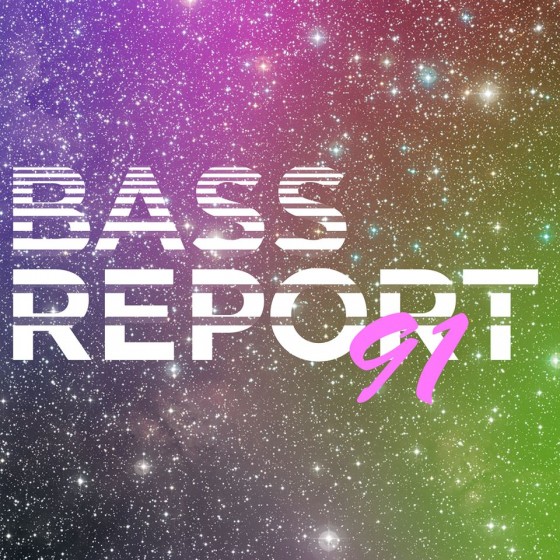 #1 Fractal – Urchin (Au5 Remix)

It aint easy to pull off this heavy of a sound at such a reduced tempo, unless your name is Au5. Not to be mixed up with brostep of old, Au5 is known for a more melodic brand of bass music that pokes at those feels as well as rattles bones. This creative take on Fractal's Urchin lives up to the exceedingly high standard I've come to expect from the versatile young producer.
#2 Duck Sauce – NRG (Skrillex, Kill The Noise, Milo & Otis Remix)

#3 LAXX – Brainbug (MUST DIE! Remix)

#4 Secondcity – I Wanna Feel (Brookes Brothers Remix)

#5 LAXX – Step Two

#6 Twistex ft. Savant & Gino Sydal – Frozen Flames

#7 Boys Noize – Push Em Up (Salva Remix)

#8 Twistex – Lume

#9 MING & Mister Black – Drop Out

*Late Night Special*
ENiGMA Dubz – Isolated

Still Hot!
#2 The McMash Clan & Kate Mullins – Reqiuem

#3 Stinkahbell – Show Me What You Want
– StatiK