This week's report is littered with great tracks from Circus records latest compilation, but at #1… a gritty collaboration from two of the biggest names in dubstep.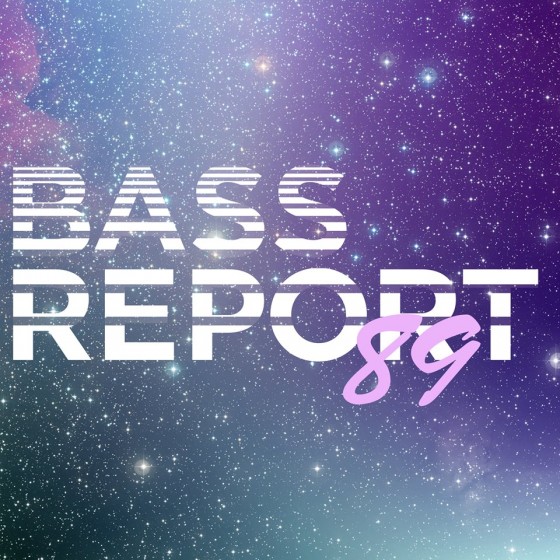 #1 Datsik & Terravita – Losing Control

Datsik and Terravita stay well within their comfort zone here, pumping out a drumstep number by the name of Losing Control. Yeah, it's all about the massive bass line, and yeah, of course the second half goes double time like you expected, but I don't care. I want more.
#2 The McMash Clan & Kate Mullins – Reqiuem

#3 Danny Brown – Grown Up (Filth Collins Remix)

#4 Fox Stevenson – Tico

#5 Rudimental – Free (Elk Road Remix)

#6 Doctor P – The Sound of Science

#7 PatrickReza ft. Natasha Mira – Chasing Fire

#8 Mizuki – Plus One

#9 Grandtheft & Thugli – Heavy Hitterz

*Late Night Special*
Salaryman – My Future
Still Hot!
#3 OPIUO ft. Beats Antique – Chubby Putty
– StatiK