This week's #1 happens to be a huge remix of a tune featured on the report way back in 2012. I love revisiting old favourites, and now it's got a sax solo.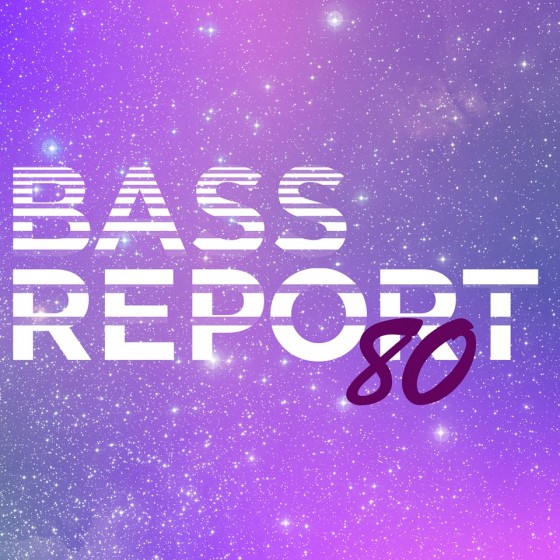 #1 The McMash Clan ft. Kate Mullins – Swing Break (Opiuo ft. Russ Liquid Remix)

I was a big supporter of the original from The McMash Clan, and am now more than excited to see Opiuo on remix duty for Circus Records' Circus 2.5 compilation. As you might expect, this is funky as hell… and you've got Russ Liquid rocking those commanding sax lines. Dance!
#2 The M Machine – Superflat

#3 Kai Wachi – Medusa

#4 Zack the Lad & Rootkit – You

#5 Mayhem x Antiserum – Cry Baby

#6 Brillz – Buckwild (Andy's iLL Refix)

#7 BEARSOHMY – Collapse

#8 Mizuki – Damn Fucking Right (Odjbox Remix)

#9 Little May – Hide (Candyland Remix)

*Late Night Special*
Mr. Carmack & Katranada – Ones

Still Hot!
#1 Mr Carmack x Colta – Get Fresher

#2 Joker – Big

#3 AFK x Spenca x OmNoms – Go Go Ratchet

– StatiK