On top this week, I've got a pair of producers hailing from Brazil, making waves with their tropical slant on trap. With 5 releases in November alone, including a high profile remix for Major Lazer… these guys should be on your "nice" list by now.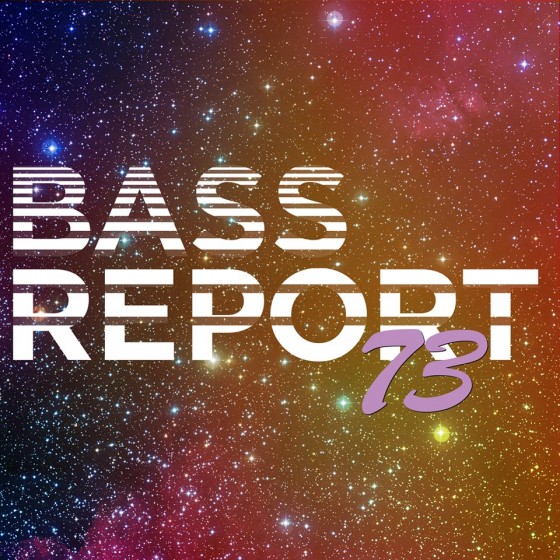 #1 Tropkillaz – Pump It

Pump It is as dance friendly as they come, while still swaying well outside the textbook trap formula. Fun fact: Tropkillaz managed to pull this one out with zero assistance from the widely used 808 hats. Bold!
#2 DKS – Blame

#3 BAR9 & Datsik – Droid

#4 Protohype – Say My Name

#5 Baauer – I Know

#6 Alesia – Otho

#7 Okiru – Slumdog

#8 Unlikely Futures – Feeling is Gone

#9 Roksonix – Full Flight

*Late Night Special*
Nate Connelly – You Echo (Asa Remix)

Still Hot!
– StatiK