This week, the throne goes to a mysterious artist I've been patiently waiting to hear another album from. I think I can just say OWSLA, and you know it's some kind of wonderful.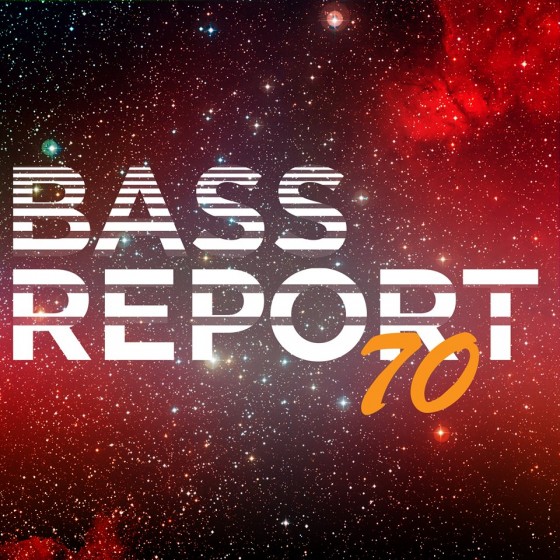 #1 Teddy Killerz – Bellagio

Describing much of the album as 'neuro-hop', Teddy Killerz dabble in a wide range of bass music throughout Teddy Massacre, and it's all so damn fresh. I knew I'd see these guys at #1 sooner or later.
#2 Baauer & RL Grime – Infinite Daps

#3 Datsik & DKS – Deep End

#4 Black Sun Empire & Noisia – Hideous (Dr. Ozi Remix)

#5 Table Scraper – Creepers

#6 Melamin – Empire

#7 Modestep – Sunlight (Zomboy Remix)

#8 Dead Audio & Autobots – Bring Back The Sound (FuntCase Remix)

#9 Blame – Star (Doctor P Remix)

*Late Night Special*
Flux Pavilion – Freeway
Still Hot!
#1 gLAdiator & Tropkillaz – Double Dragon

– StatiK