Dubstep, trap, and a heavy dose of vocoder make up your #1 bass track of the week. If you caught my 'Robots Do It Better' feature awhile back, you'll know I'm pretty fond of other worldly vocals.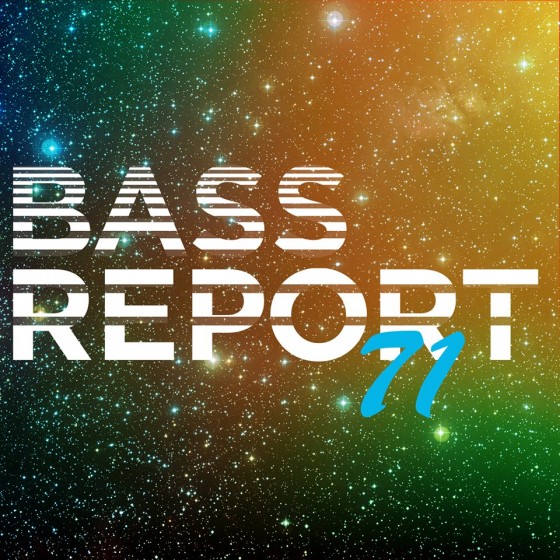 #1 Apashe – Black Gold

Apashe's Black Gold sums itself up quite nicely… dance floor gold of the darkest variety.
#2 Shakka – Just Want To See You (Anton F Remix)

#3 Seven Lions ft. Ciscandra Nostalghia – Serpent Of Old

#4 Felix Cartal ft. Ofelia – New Scene (CRNKN Remix)

#5 Sane Beats – Cuban

#6 Kelly Dean – Blow Your Mind

#7 Obscenity & Rebound – Impulsive Behavior

#8 Chromeo – Sexy Socialite (Boys Noize Remix)

#9 Bear Grillz – The End Is Nigh

*Late Night Special*
Azedia – Thunder & Lightning

Still Hot!
#2 Baauer & RL Grime – Infinite Daps

– StatiK